Our theological seminary does not exist for its own sake, but exists rather to serve and resource the church of Jesus Christ."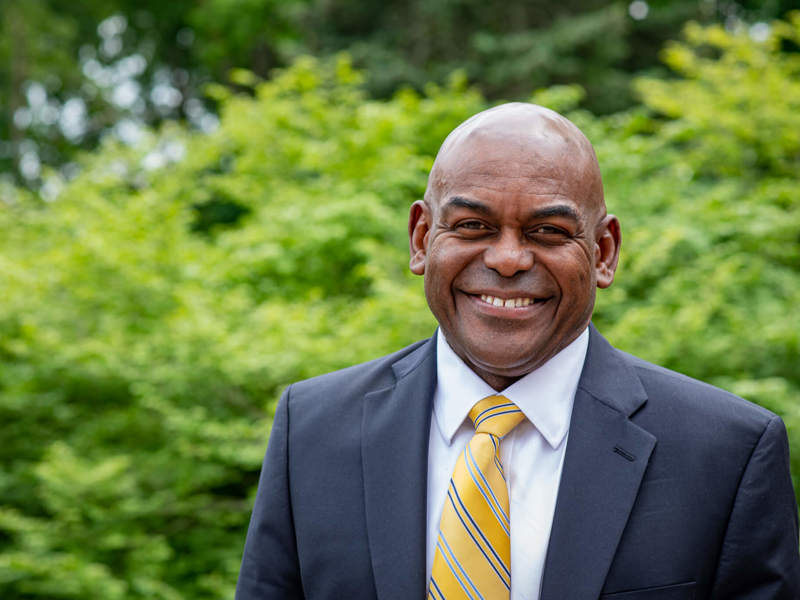 President Dr. Rupert A. Hayles Jr.
With more than three decades of experience in strategic, operational, and general management, and Christian higher education, Hayles joins Roberts Wesleyan and Northeastern Seminary from New Jersey's Pillar College, a private evangelical Christian institution where he served in various roles since 2019, including chief operating officer, executive vice president and most recently as president for the past two years.
Prior to his time in Christian higher education, Hayles served in the United States Air Force as an officer before transitioning to the private sector to support organizations with strategic management, executive coaching, and advancement for more than 25 years. He worked with organizations such as Cytec Industries, Prudential Financial, and Merck Pharmaceutical. Outside of academia, Hayles fostered his calling to Christianity through community and engagement as a chief operating officer of Christ Church (10,000 parishioners) and executive pastor of Life Christian Church (3,500 parishioners), both in New Jersey.
Hayles is also the co-founder and chairman of Organization and People Dynamics Inc., an organizational consultancy that focuses on emotional and leadership development under the auspices of The Center for Emotional Development and the Center for Emotional & Spiritual Development. These organizations are dedicated to serving for-purpose organizations and leaders in the areas of culture and climate adjustment, emotional intelligence, transition management, team development, and strategic planning and execution.
It was the consensus of the search committee, given these strong areas of focus, that Hayles' commitment to Christian higher education and his background in organizational management, people development, ministerial work, and strategic leadership have prepared him well for the presidential role at Roberts Wesleyan and Northeastern Seminary.
Dr. Elizabeth Gerhardt
Dr. Gerhardt's earned degrees include Th.D., Boston University School of Theology, 2000; Masters of Sacred Theology (STM), Boston University School of Theology, 1995; M.S.W., Rhode Island College, 1986; M.A., Religious Studies, Providence College, 1983; B.A., the State University of New York at Geneseo, 1977.
Dr. Gerhardt has an extensive background in the areas of theology, church history, and social ethics. Dr. Gerhardt's research interests focus on the application of the theology of the cross to contemporary global justice issues and church response. Other topics of interest include Martin Luther's theology of the cross, Dietrich Bonhoeffer's ethics and theology, women in church history, spirituality and social justice, and global violence against women. Dr. Gerhardt's most recent publication is titled, The Cross and Gendercide: A Theological Response to Global Violence against Women and Children (InterVarsity Press, 2014).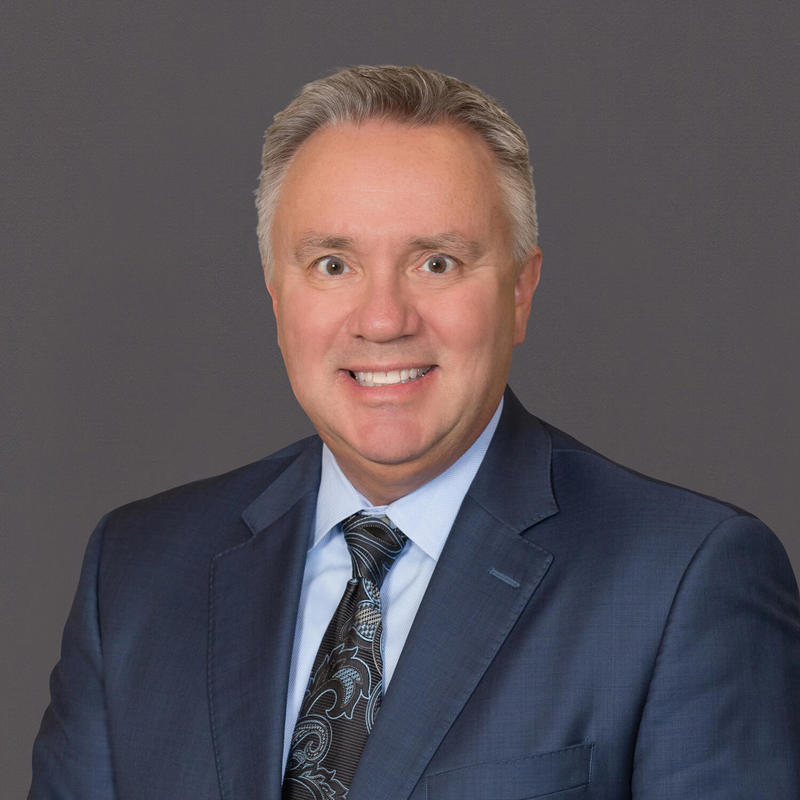 Guy Adams
President of HigherEd Solutions, Granite Bay, CA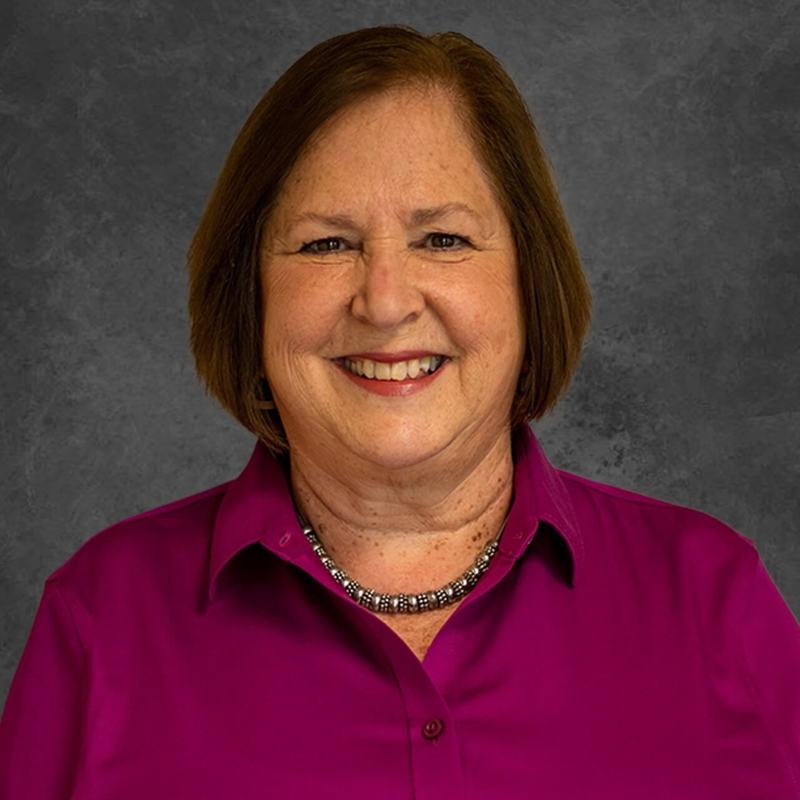 Linda Adams
Bishop of Free Methodist Church USA Indianapolis, IN

Herbert J. Alexander '15,'17
Chief Diversity Officer, Cayuga Health Systems, Ithaca, NY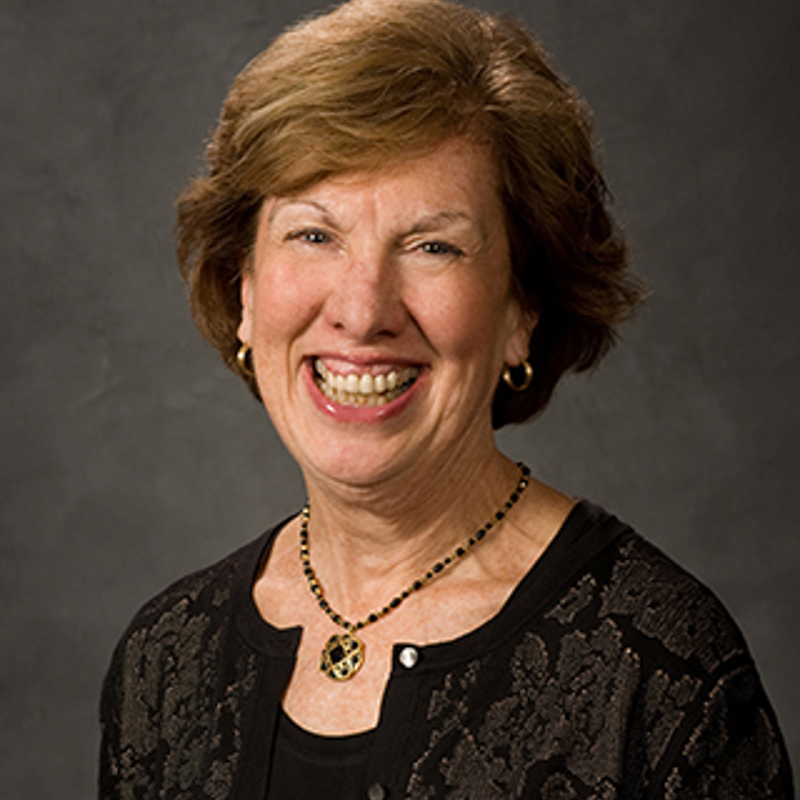 Janet L. Balajthy
Senior Advisor and Consultant, Intervarsity Christian Fellowship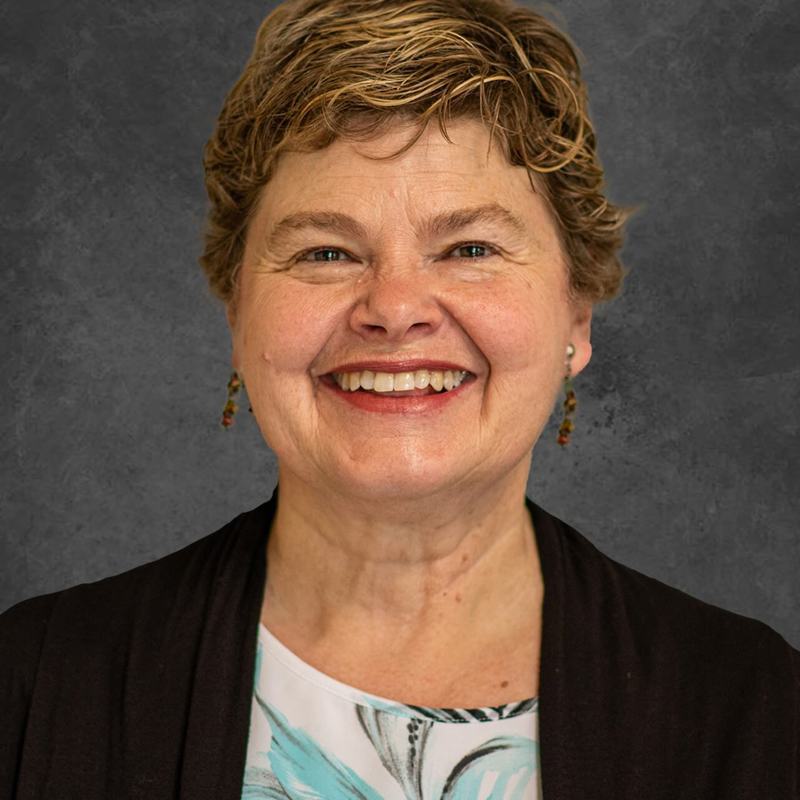 Pamela H. J. Braman
Superintendent, Genesis Conference Free Methodist Church USA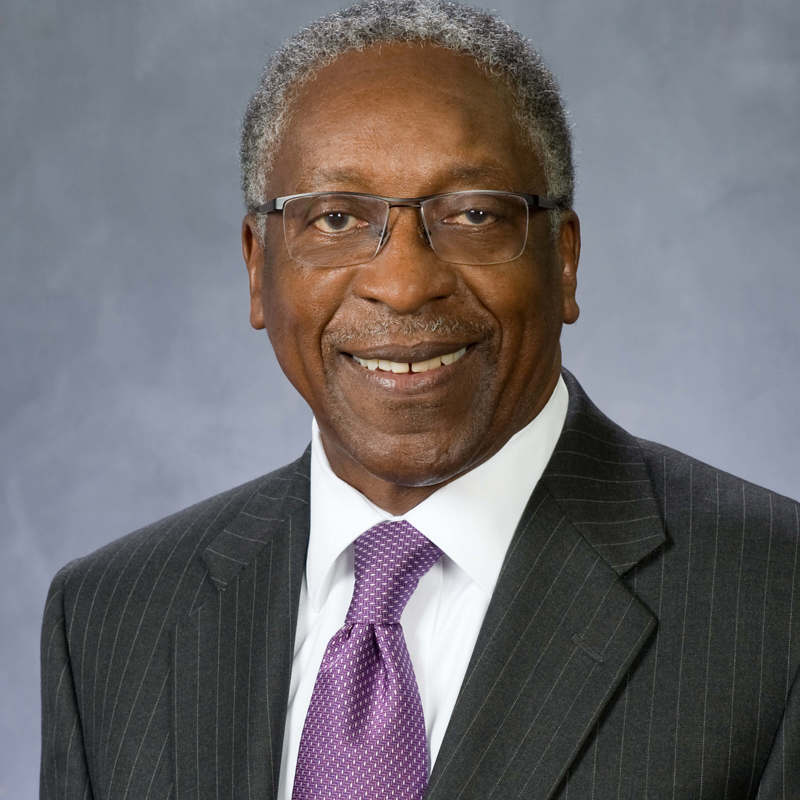 Emerson U. Fullwood
Corporate Vice President, retired, Xerox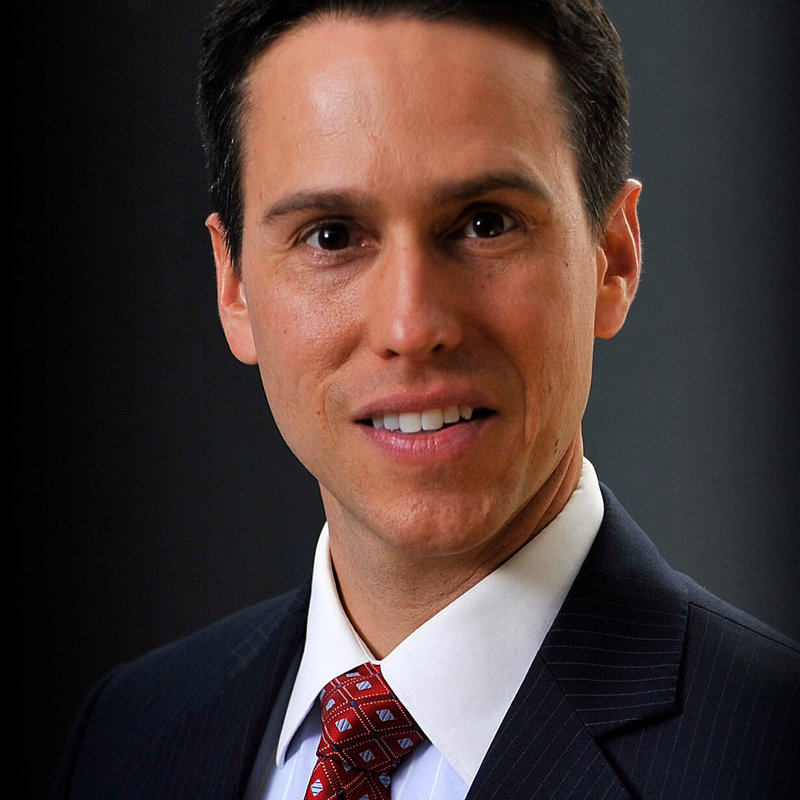 Chad W. Goodchild
Kickstand Wealth Advisors, Pittsford, NY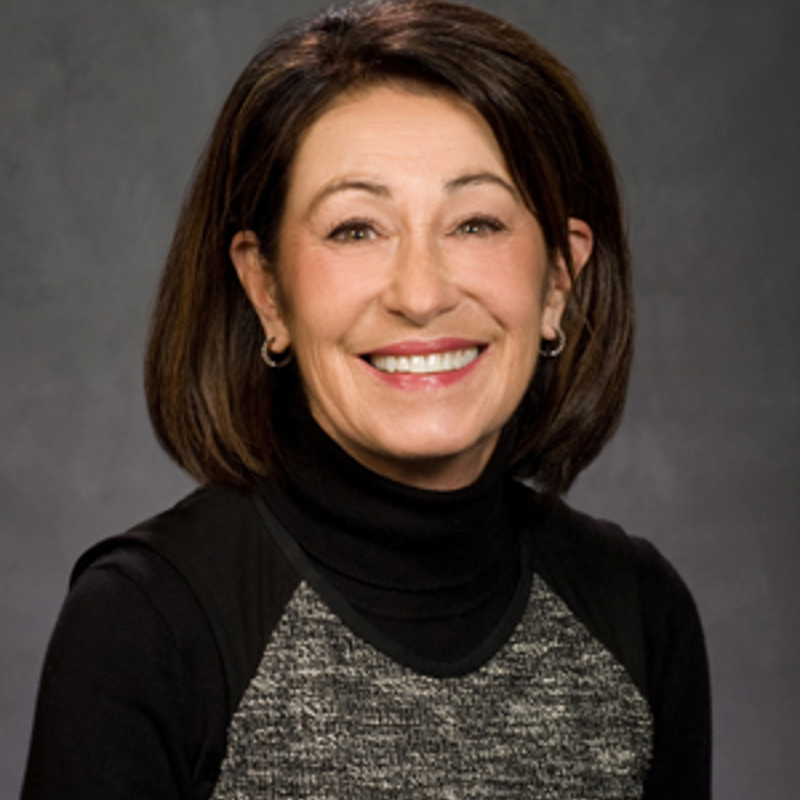 Ramona Graham
Registered Nurse, retired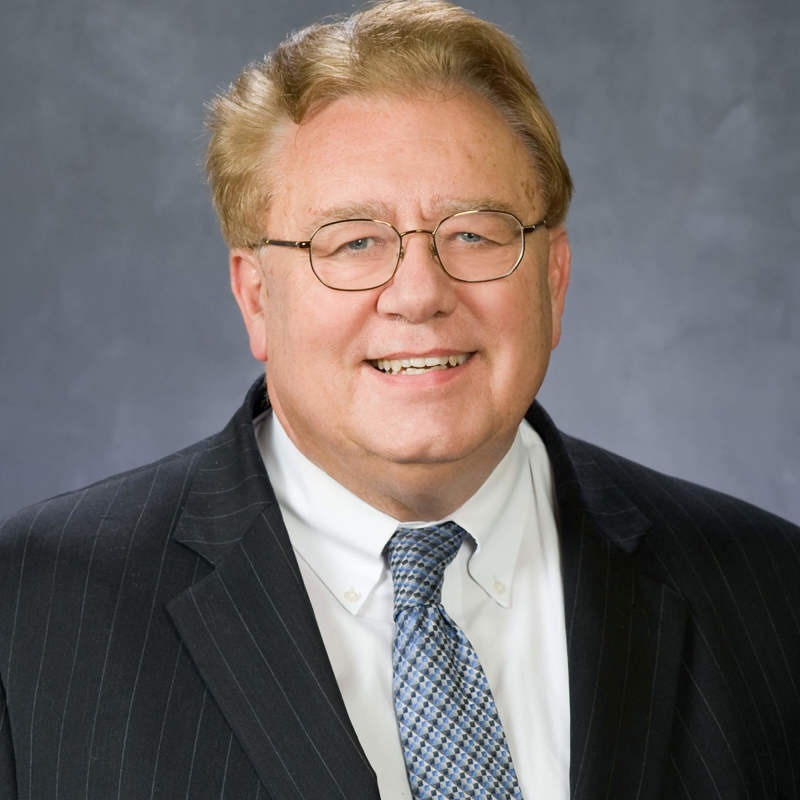 Timothy R. Harner
Chief Legal Officer, Retired, Upstate Niagara Cooperative, Inc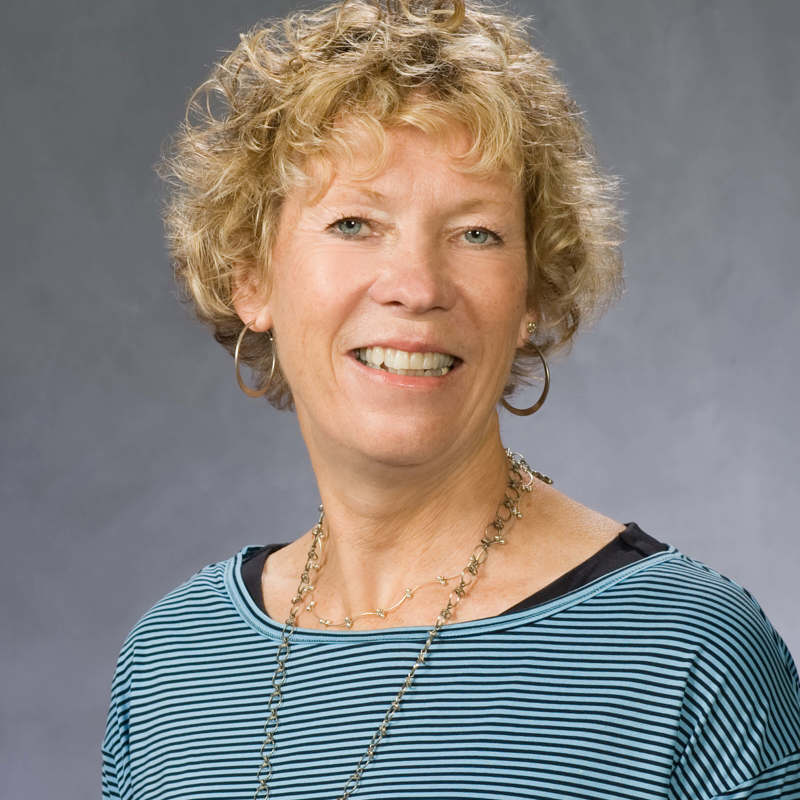 Holly M. Hillberg
Executive Leadership Consultant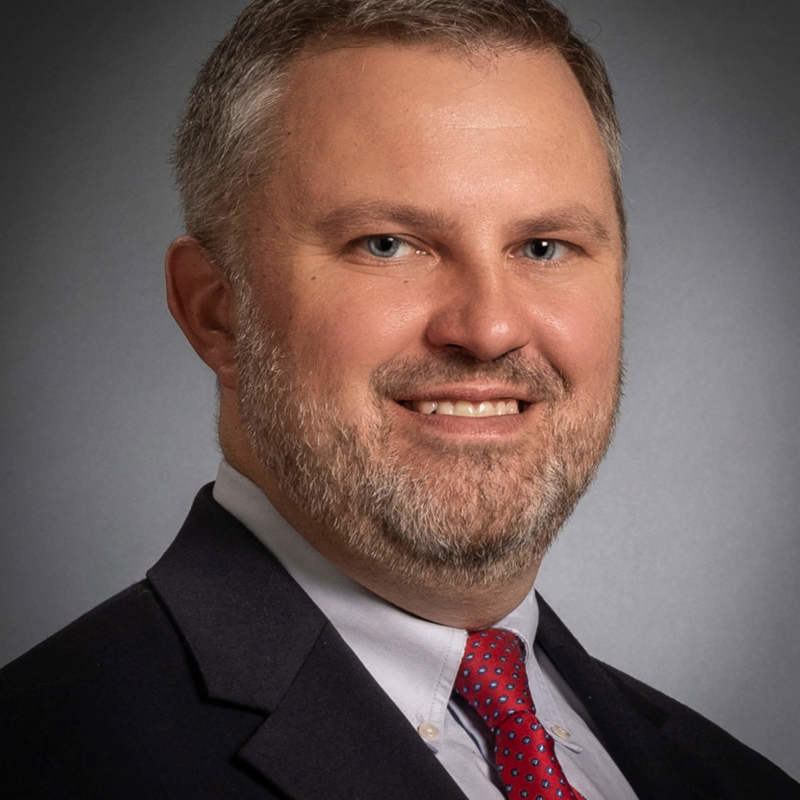 John M. Jennings '99
Partner, Harter Secrest & Emery LLP, Rochester, NY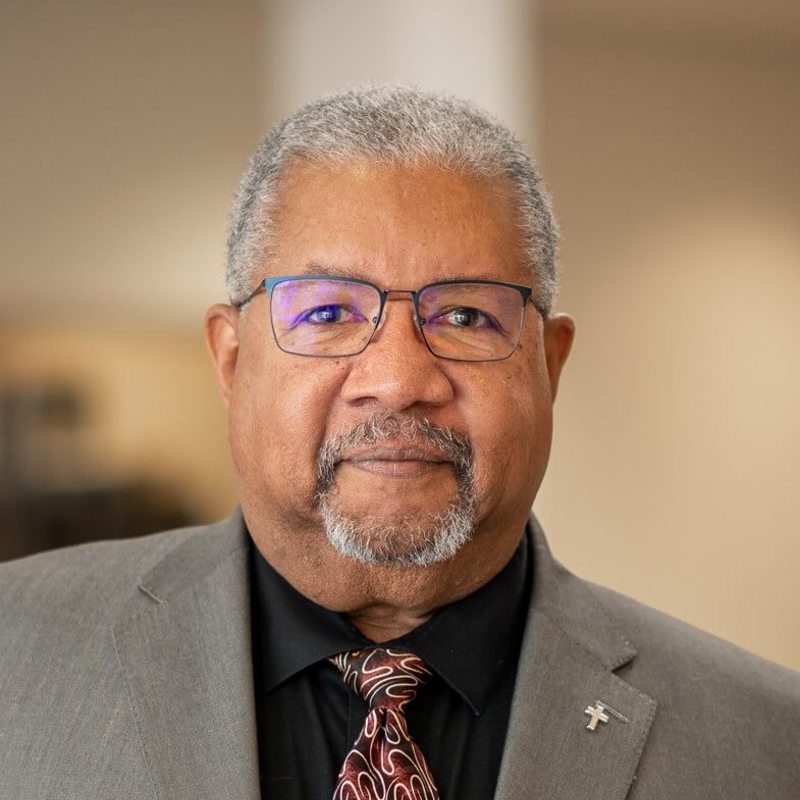 Eric W. Logan '77
Systems Architect, Retired, City of Rochester, Rochester, NY 

Paul A. Lysander '85
Cloud Solutions Architect, VMware Darrington, WA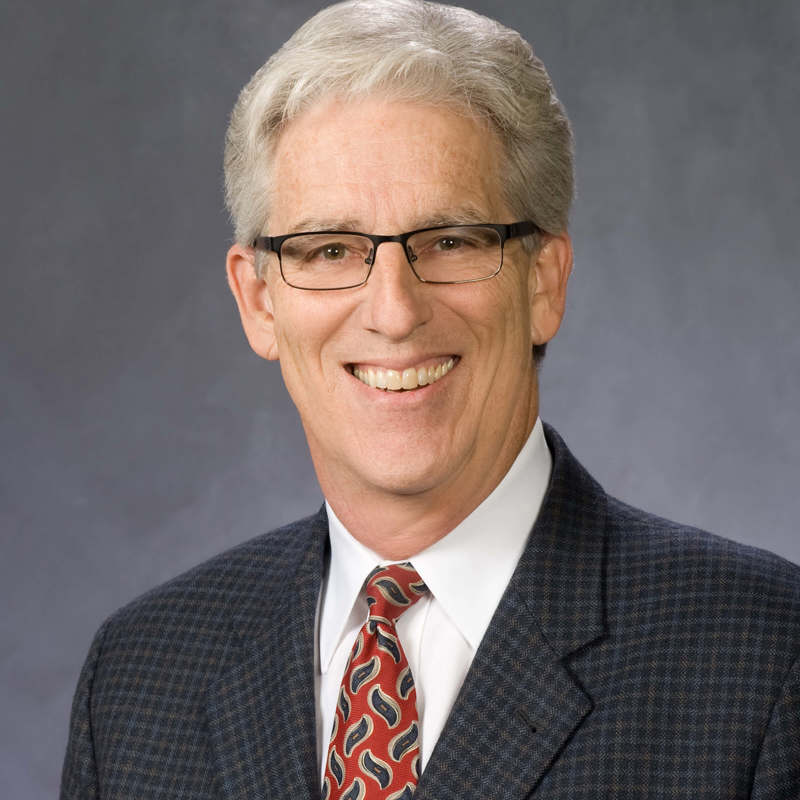 Kevin W. Mannoia
Pastoral Coach & Consultant, Upland, CA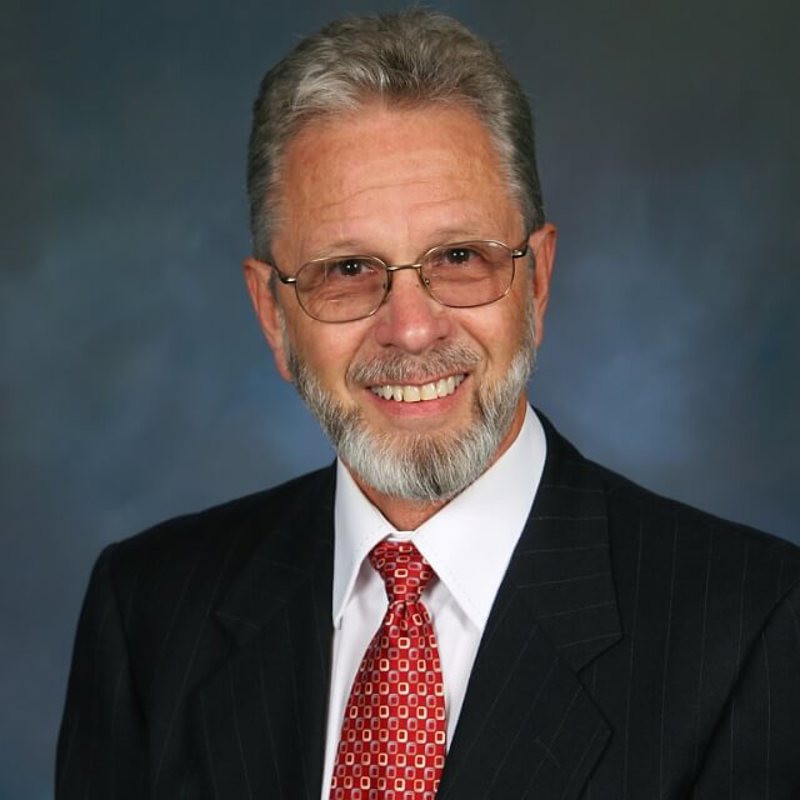 Wayne McCown
Founding Dean and Professor, retired Northeastern Seminary Rochester, NY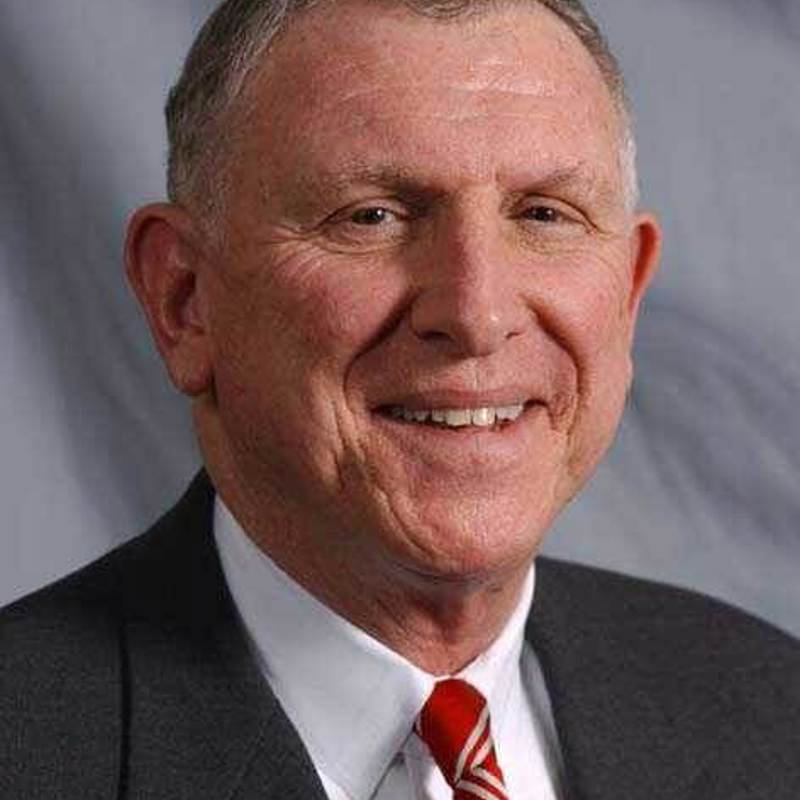 Duncan W. O'Dwyer
Managing Partner, Forsyth, Howe, O'Dwyer, Kalb, & Murphy, P.C.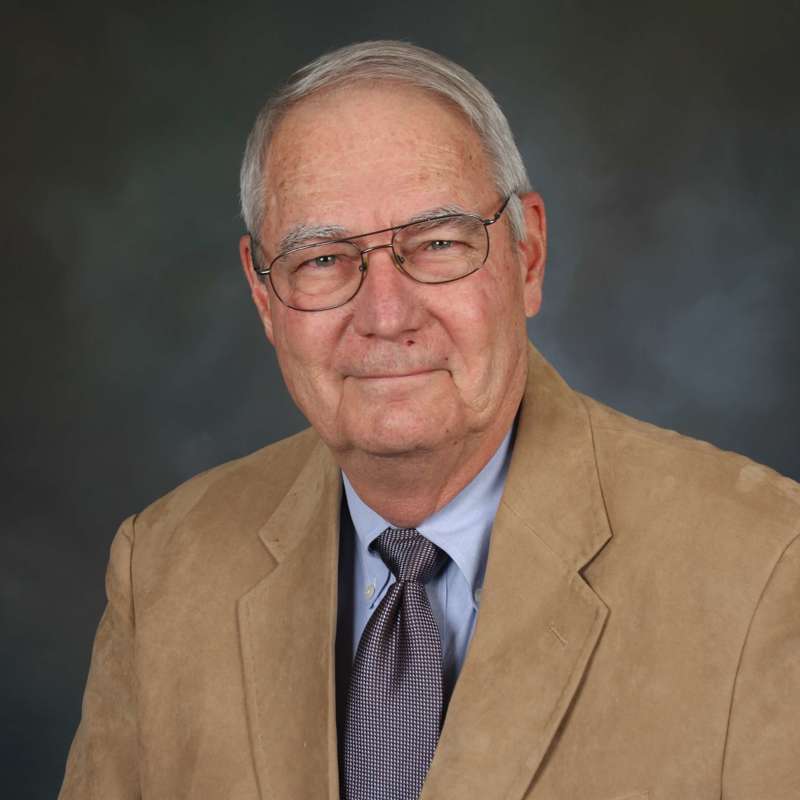 David B. Rinker
Chairman and President, Marshall E. Rinker, Sr. Foundation, Inc.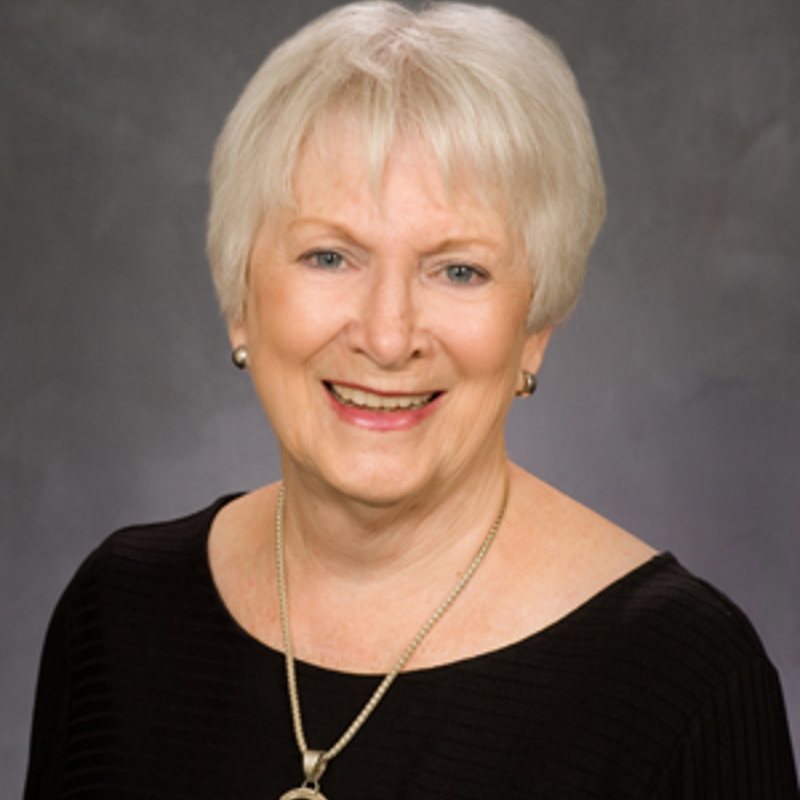 Barbara J. Rose
Professor of Mathematics, Retired, Roberts Wesleyan College and Spring Arbor University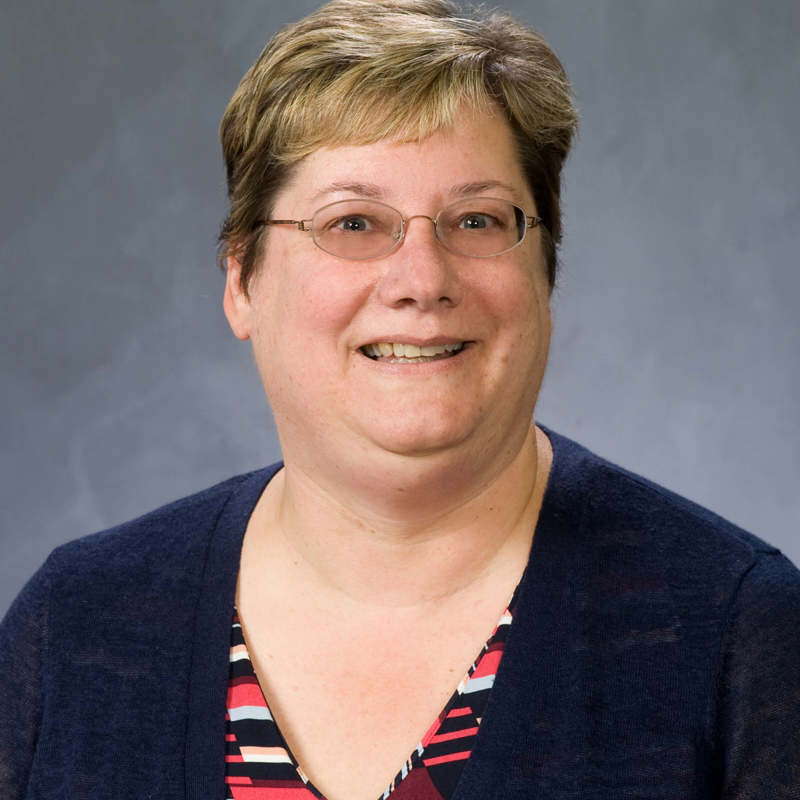 Deborah K. Schmidt '79,
Partner, retired Toji Trading Group LLC New Buffalo, MI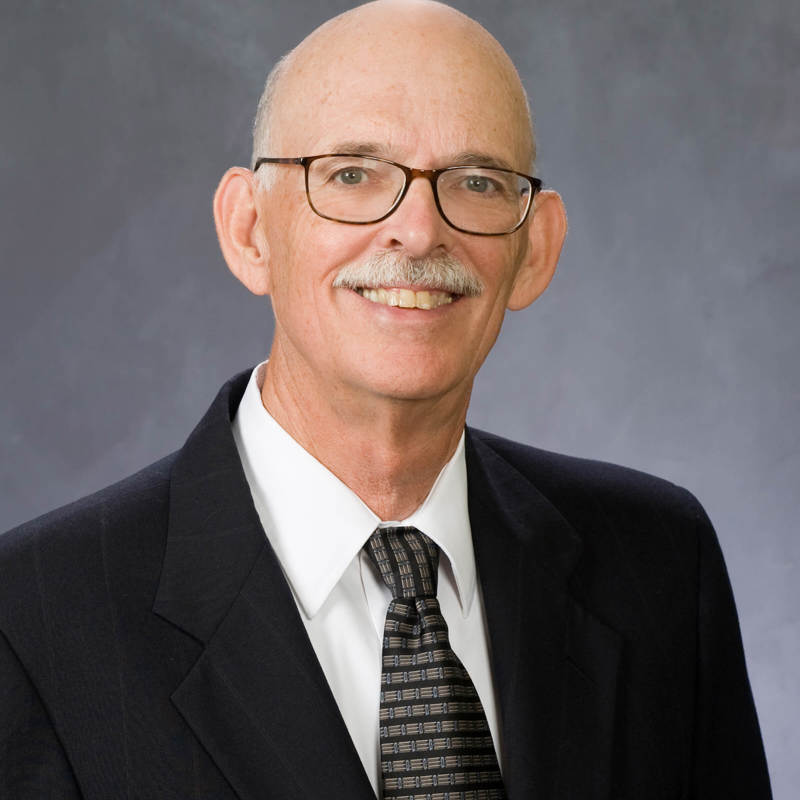 Wesley R. Skinner, Jr.
Chairman of the Board, Manth-Brownell, Inc. Retired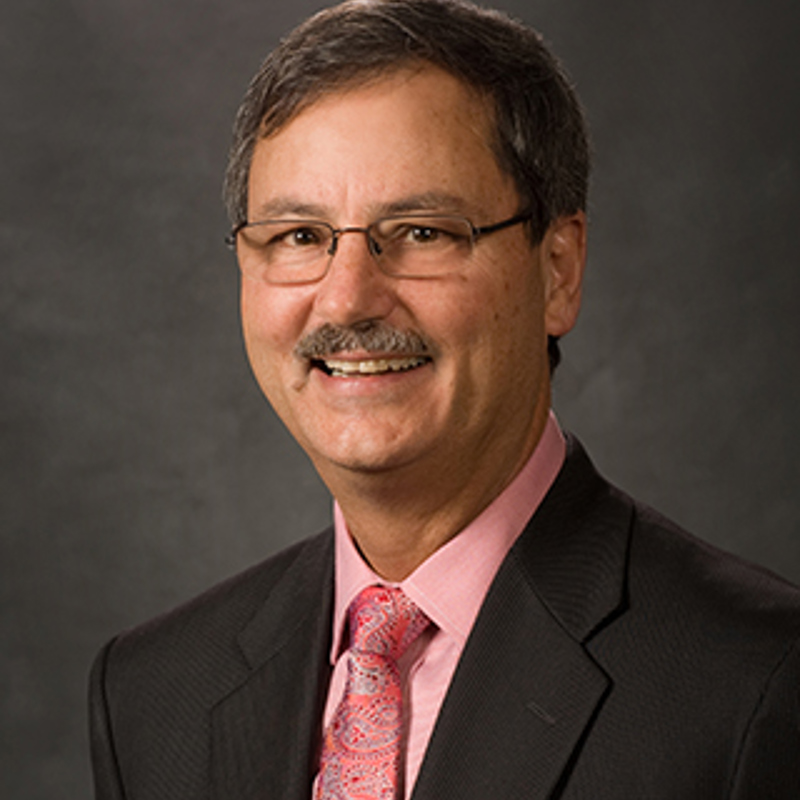 Terry R. Taber
Chief Technical Officer, Senior Vice President, Advanced Materials & Chemicals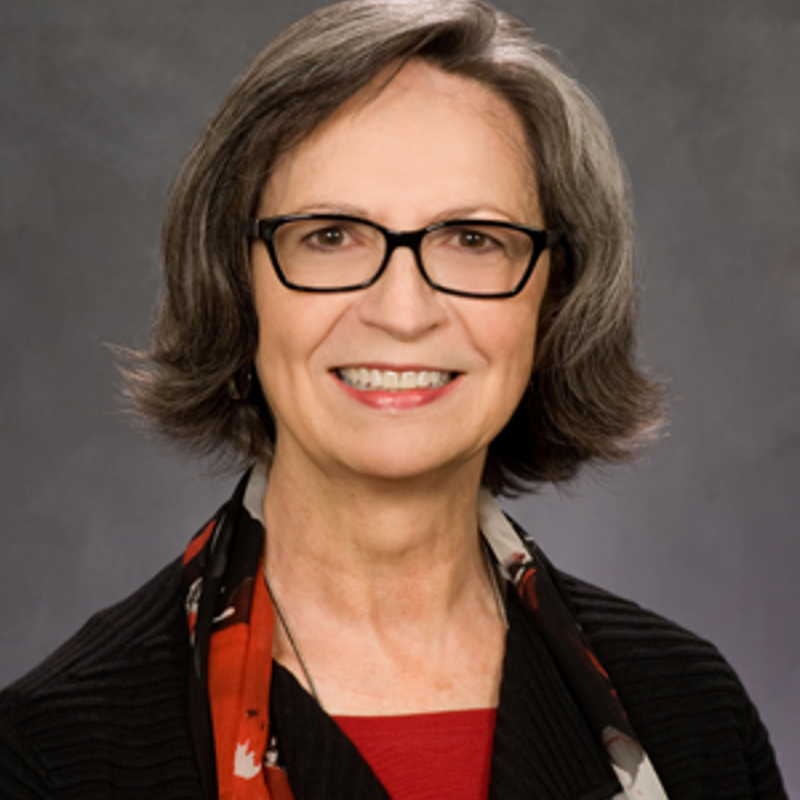 Deborah J. White
Consultant, CarterBaldwin Executive Search, Retired

Dr. Rupert Hales
President of Northeastern Seminary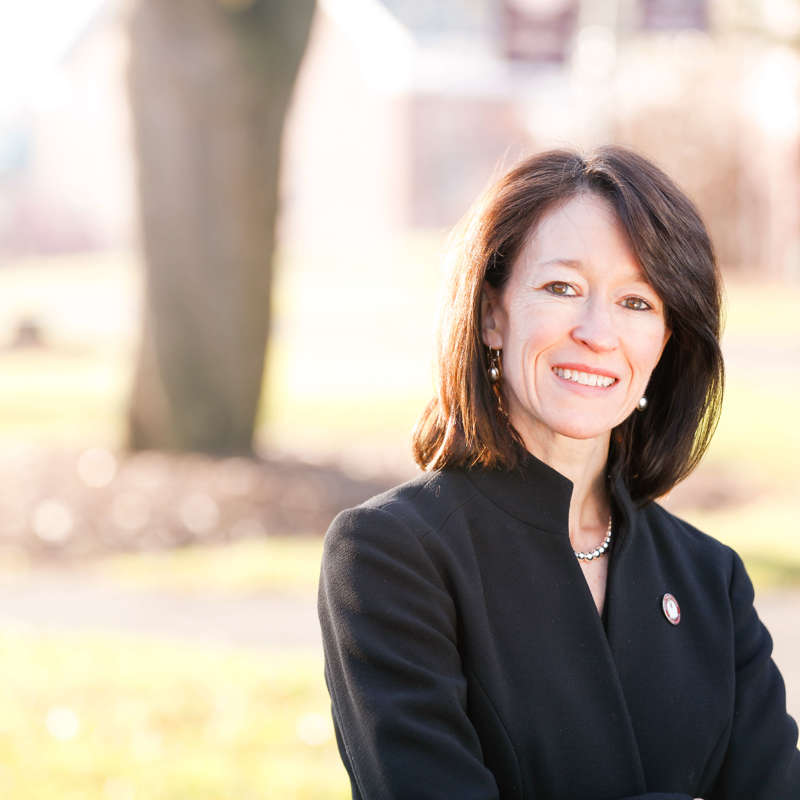 Laurie Leo
Vice President of Finance and CFO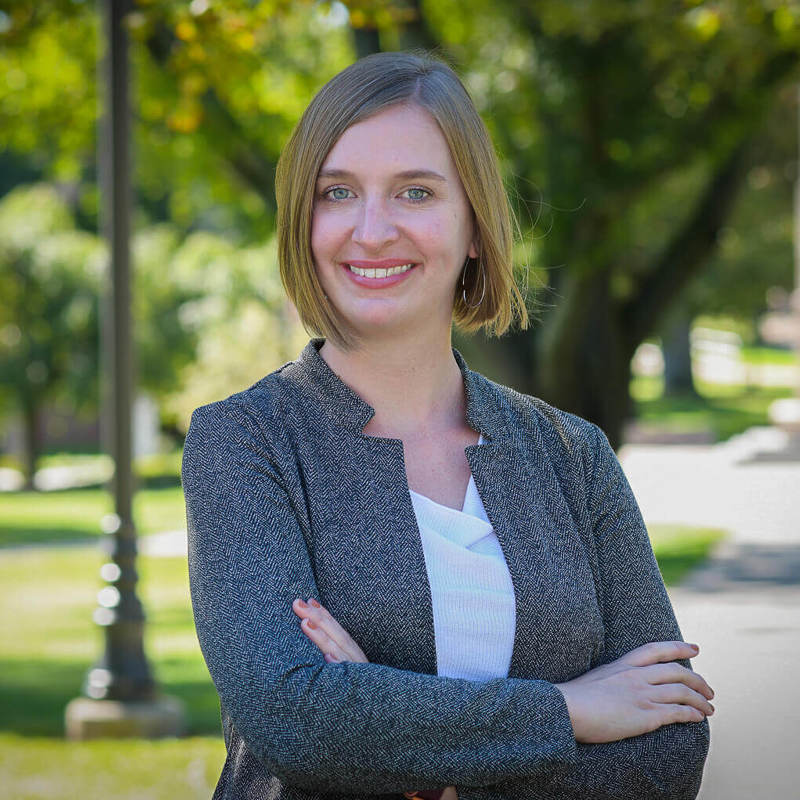 Kristen Brown
Vice President for Student and Organizational Development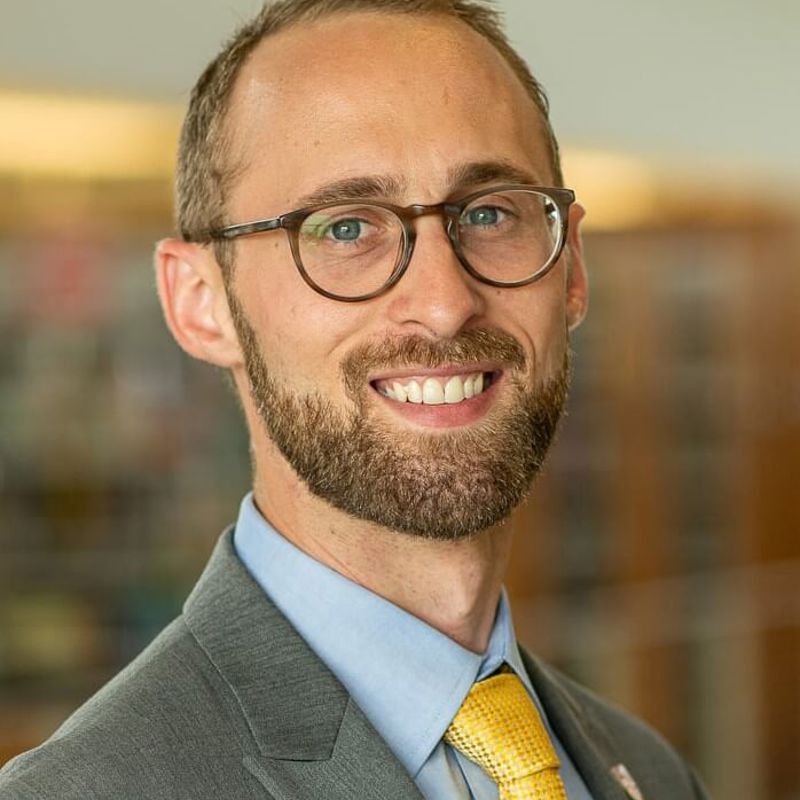 Alexander Jones
Vice President for Institutional Advancement
Special Advisors to the President for Diversity & Belonging
Reporting directly to the President, Dr. Sonnette Bascoe will provide strategic direction to the University's diversity, equity, and inclusion efforts, giving direct attention to the institution's policies, practices, structures, climate, and culture. Through the design and facilitation of diversity initiatives, services, and resources, they will support staff, faculty, and administrators in advancing diversity, equity, and belonging in all aspects of the campus.

Dr. Bascoe will work collaboratively with the President and campus leaders, guiding initiatives to foster a welcoming and inclusive campus environment for all constituents, with a particular focus on academic offerings and continued campus education and training.  

Dr. Bascoe serves as Assistant Professor of Psychology and has served on the Roberts Wesleyan Academic Diversity Committee, Task Force for Diversity Education and Change (Chair), Racism in Enrollment Advisory Council, and the Resource Group for Race and Ethnicity (Co-Chair). Dr. Bascoe also founded the Roberts Wesleyan Undergraduate-Graduate BIPOC Mentor Program.