Our theological seminary does not exist for its own sake, but exists rather to serve and resource the church of Jesus Christ."
Dr. Deana L. Porterfield became the 11th President of Roberts Wesleyan University and the third President of Northeastern Seminary on July 1, 2014.
Dr. Deana L. Porterfield
"What a joy to be serving as president of Roberts Wesleyan College and Northeastern Seminary! B.T. and Ellen Roberts founded Chili Seminary over 150 years ago, envisioning a school that would educate women and men of character, based on the principles and teaching of the Christian Scriptures. The enduring influence of their faith, and their attention to serving the needs of others, is the foundation of all we do and has impacted thousands of women and men since 1866. I love to hear the stories of campus life, as experienced by our alumni years ago, but even more, I am energized by today's students who have found here on this campus opportunity for personal growth, rigorous academic challenge and opportunities for service – students who learn to connect their head to their heart and engage their hands. Together we are committed to continuing the vision of our founders for transformational education."
Dr. Deana L. Porterfield is the 11th President of Roberts Wesleyan University and the third President of Northeastern Seminary. She is a visionary leader with a passion for faith-based higher education which promotes transformational learning and hope.
An involved leader within the community, Dr. Porterfield serves on a number of boards and has been recognized with numerous awards for community and organizational leadership excellence.
President Porterfield earned a doctorate in organizational leadership from the University of La Verne in La Verne, CA. She also holds a master's degree in organizational management and a bachelor's degree in music from Azusa Pacific University in Azusa, CA.
Porterfield lives in Rochester, NY with her husband Doug. They have two married daughters and three grandchildren.
Career in Brief
1988: B.A., Music Education, Azusa Pacific University
1996: M.A., Organizational Management, Azusa Pacific University
2003 – 2009: Vice President for Enrollment Management, Azusa Pacific University
2008 – 2009: Chief of Staff, Azusa Pacific University
2009 – 2012: Senior Vice President for People and Organizational Development, Azusa Pacific University
2012 – 2014: Executive Vice President, Azusa Pacific Online University
2013: Ed.D, Organizational Leadership, University of La Verne
2014: President, Roberts Wesleyan University and Northeastern Seminary
Dr. Ben Espinoza became the fourth vice president of Northeastern Seminary in July 2022.
Rev. Dr. Ben Espinoza
Dr. Benjamin Espinoza (Ph.D., Michigan State University) serves as Vice President of Northeastern Seminary at Roberts Wesleyan University. His calling in life is to develop the next generation of leaders for the church and society, and his professional life has always been located between the church and the academy.
Upon graduation from Cedarville University, Ben served as a pastoral assistant at a large church in Detroit, Michigan before entering Asbury Theological Seminary. While at Asbury Seminary, he served in advancement, enrollment, and institutional research.
After graduation, Ben and his wife, Dr. Hannah Espinoza, moved to Bowling Green, Ohio, where Hannah entered graduate school and Ben served as a pastor at a vibrant, missional church. During this period of ministry, Ben served as a youth pastor, community life pastor, and as lead pastor while continuing an extensive writing and research agenda centered on Christian formation and leadership. Under his leadership, the church experienced significant change and growth. Sensing a call for further education, Ben enrolled in the Higher, Adult, and Lifelong Education (HALE) Ph.D. program at Michigan State University.
At MSU, Ben studied organizational leadership, adult learning, student success, and theological education. His dissertation explored the experiences of Latinx faculty in evangelical seminaries. In addition to pursuing graduate work, Ben served as a college engagement pastor at Faith Church in Lansing, Michigan.
While he initially sensed a call to return to full-time pastoral ministry after graduate school, Ben accepted the role of Associate Vice President of Online Education at Roberts Wesleyan University in 2020. During his time at Roberts, Ben also took on the roles of Special Co-Advisor to the President for Diversity and Belonging and Executive Director of Seminary Administration. Following a national search, Ben was appointed Vice President of Northeastern Seminary in July 2022.
Ben is active in a number of ministry and educational organizations. He previously served on the board of directors for the Association of Youth Ministry Educators and the Children's Spirituality Summit. Currently, he serves on the board of Teaching Like Jesus Ministries and on the editorial committee for the Association for Hispanic Theological Education (AETH). An ordained minister in The Wesleyan Church, Ben also serves as Associate Director for Curriculum Planning (Spanish Ministry Education and Formation) as part of the denomination's Education and Clergy Development department.
A practical theologian, Ben writes and speaks extensively on Christian formation and discipleship, race and social justice, youth ministry, theological education, organizational leadership, and theologies of culture. He has written over 20 peer-reviewed journal articles, 40+ encyclopedia articles, and 70+ book reviews for an array of journals and publications. He is the editor of Story, Formation, & Culture: From Theory to Practice in Ministry with Children (Pickwick, 2018) and Theology of the Star Wars Universe (Lexington Books/Fortress Academic, 2022). Forthcoming projects include Spiritual Formation in a Multicultural World (with Virginia Baker and Sarah Farmer) for Baker Academic, Called to La Lucha: The Experiences of Latinx Scholars in Theological Education for Wipf and Stock, and From Our Own Voices: Latino/a Faculty in Christian Higher Education (with Octavio Esqueda) for Abilene Christian University Press.
He has addressed the Hispanic Education Summit, Association of Youth Ministry Educators, and the Center for Pastor Theologians, and has presented papers for several organizations, including the American Academy of Religion (AAR), the Society for Professors in Christian Education (SPCE), and the Evangelical Theological Society (ETS). He recently finished a four-year term as senior associate editor of the Journal of Youth Ministry and continues to serve on numerous journal boards and committees.
Ben is proudly married to Dr. Hannah Espinoza, with whom he has two energetic and adorable young boys.
Dr. Elizabeth Gerhardt
Dr. Gerhardt's earned degrees include Th.D., Boston University School of Theology, 2000; Masters of Sacred Theology (STM), Boston University School of Theology, 1995; M.S.W., Rhode Island College, 1986; M.A., Religious Studies, Providence College, 1983; B.A., the State University of New York at Geneseo, 1977.
Dr. Gerhardt has an extensive background in the areas of theology, church history, and social ethics. Dr. Gerhardt's research interests focus on the application of the theology of the cross to contemporary global justice issues and church response. Other topics of interest include Martin Luther's theology of the cross, Dietrich Bonhoeffer's ethics and theology, women in church history, spirituality and social justice, and global violence against women. Dr. Gerhardt's most recent publication is titled, The Cross and Gendercide: A Theological Response to Global Violence against Women and Children (InterVarsity Press, 2014).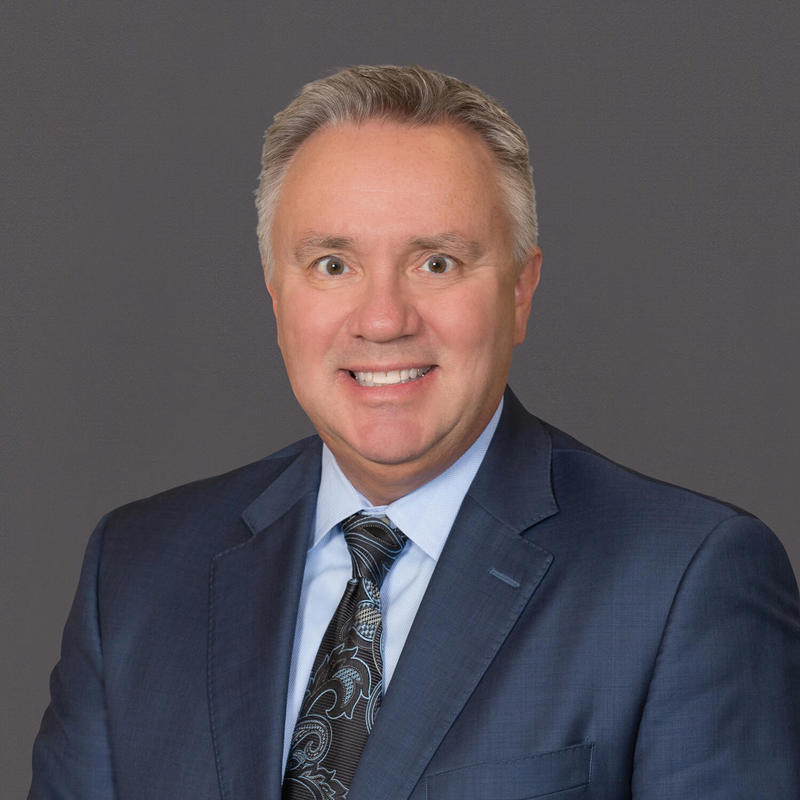 Guy Adams
President of HigherEd Solutions | Granite Bay, CA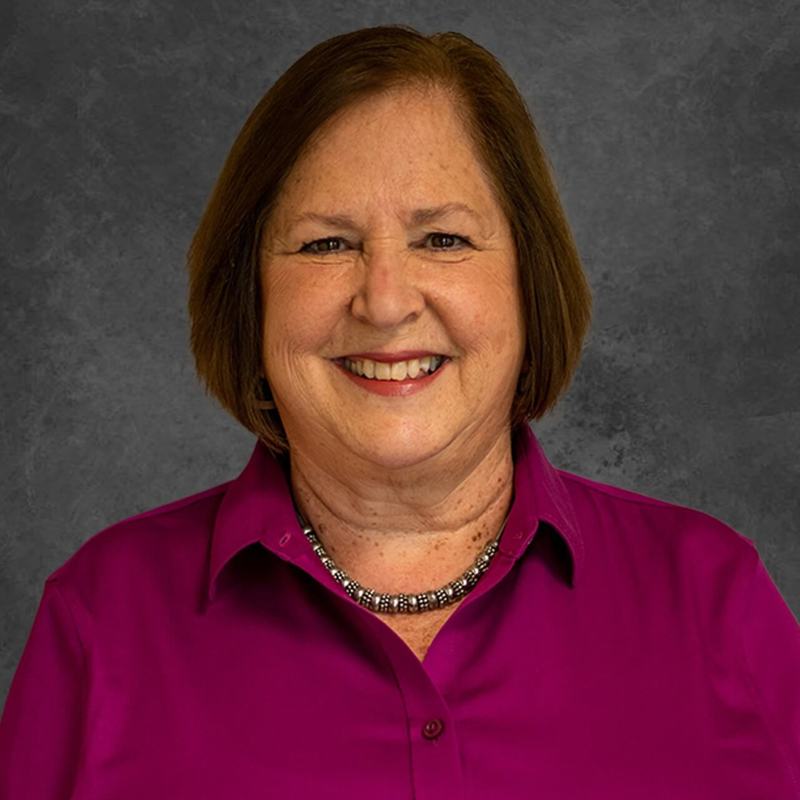 Linda Adams
Bishop of Free Methodist Church USA Indianapolis, IN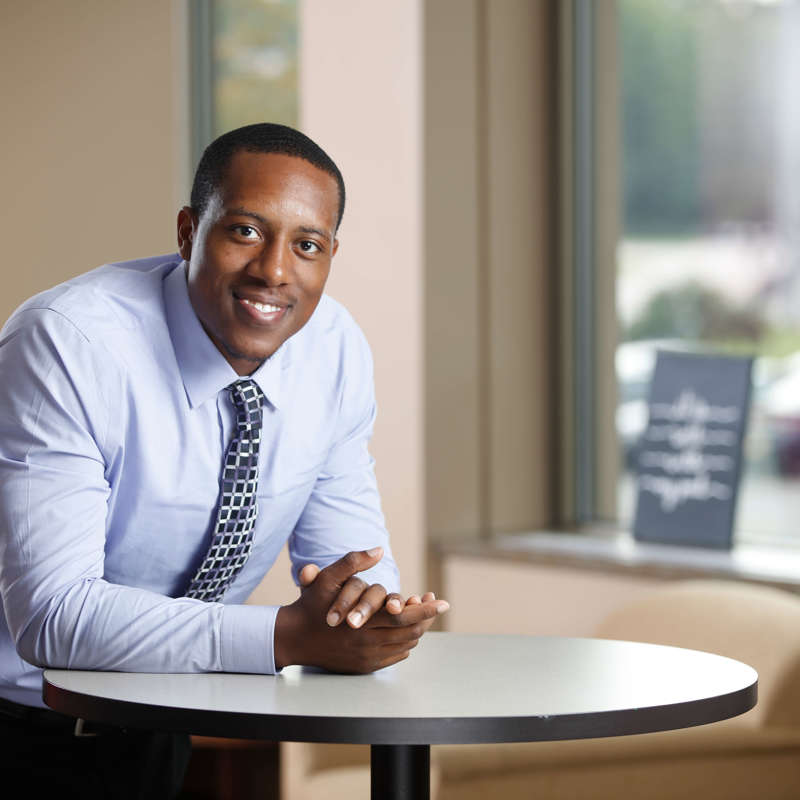 Herbert J. (Herb) Alexander '15,'17
Chief Diversity Officer, Cayuga Health Systems, Ithaca, NY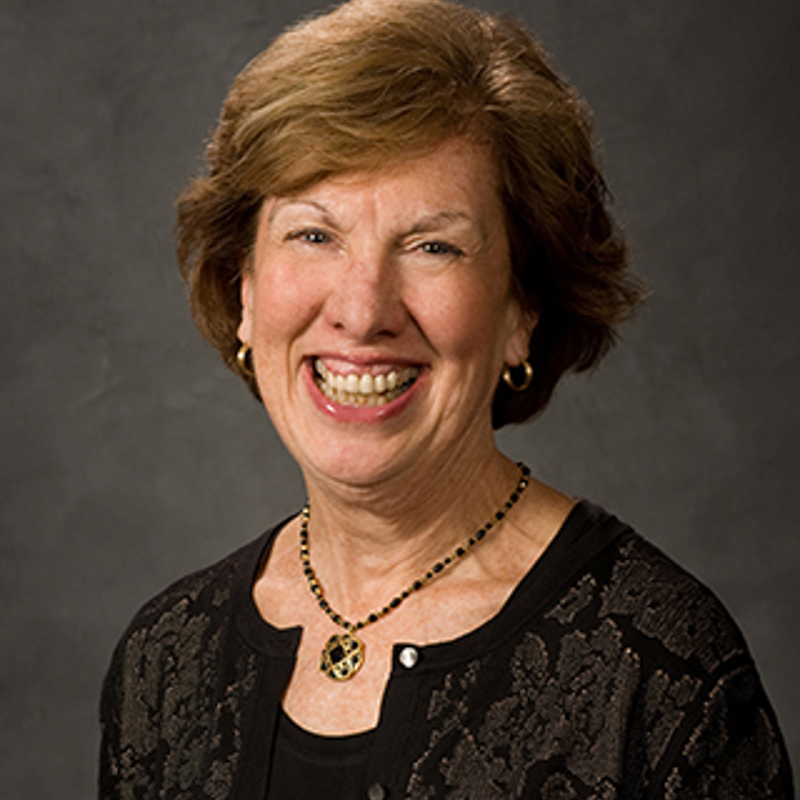 Janet L. Balajthy
Senior Advisor and Consultant, Intervarsity Christian Fellowship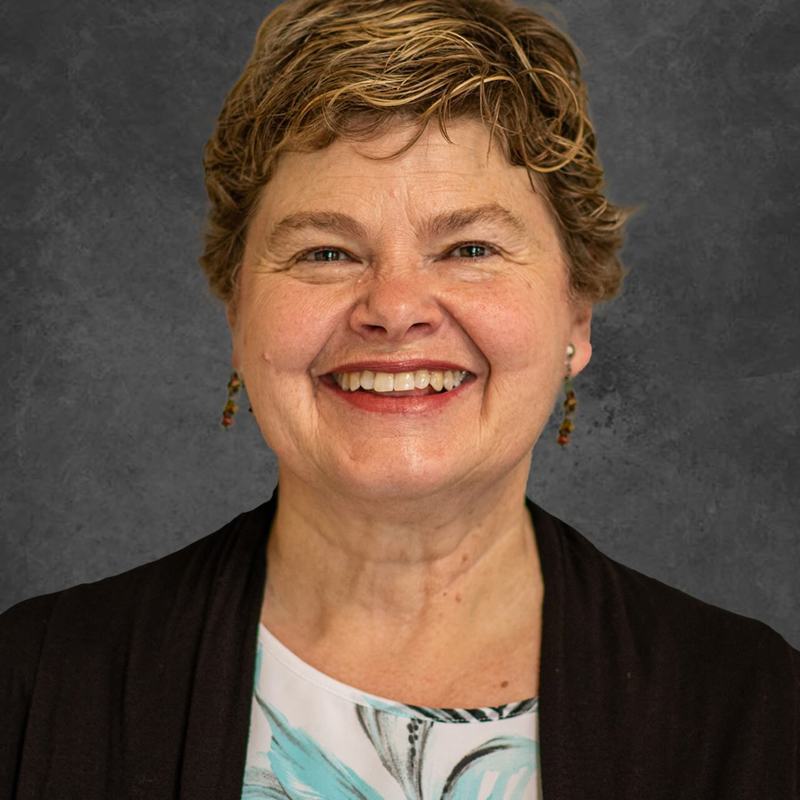 Pamela H. J. Braman
Superintendent, Genesis Conference Free Methodist Church USA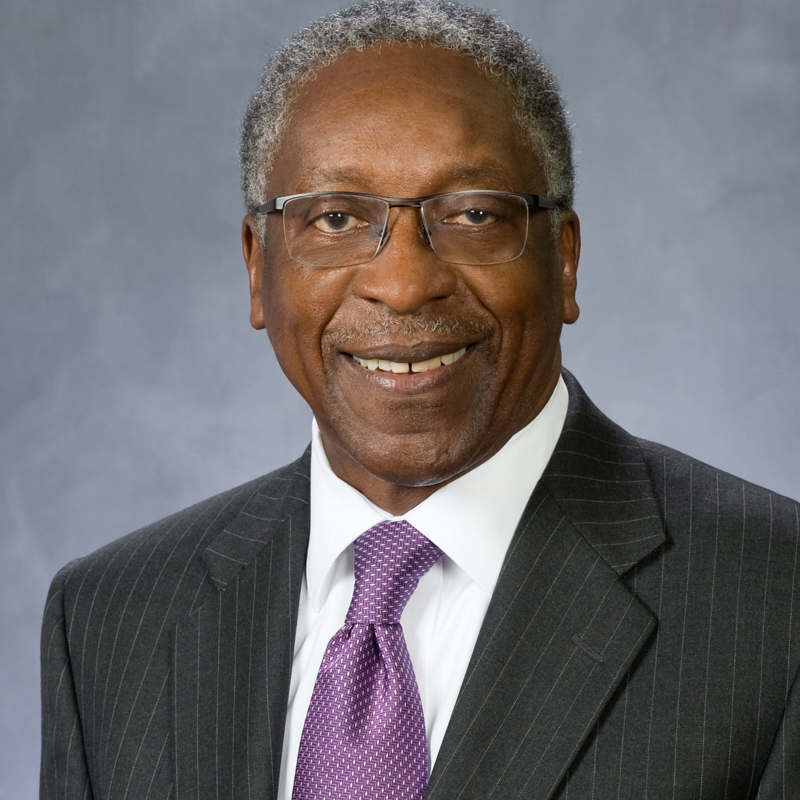 Emerson U. Fullwood
Corporate Vice President, retired, Xerox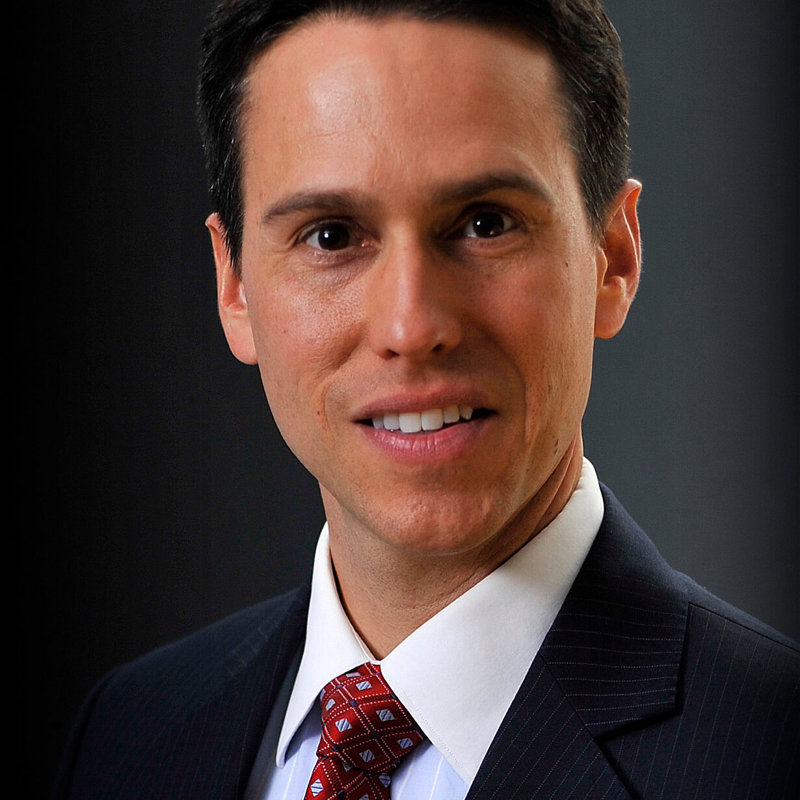 Chad W. Goodchild
Kickstand Wealth Advisors, Pittsford, NY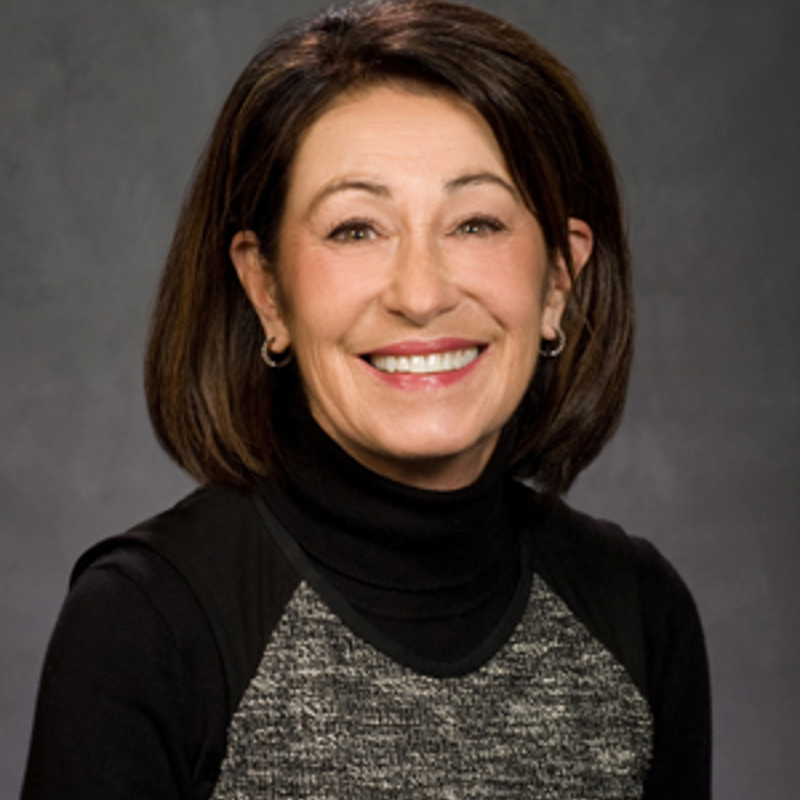 Ramona Graham
Registered Nurse, retired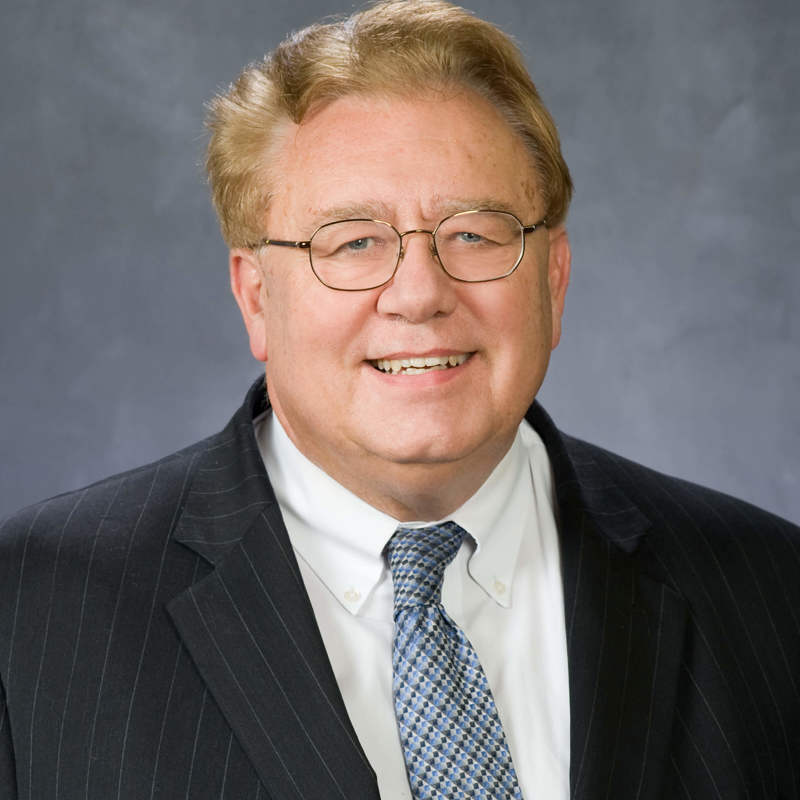 Timothy R. Harner
Chief Legal Officer, Retired, Upstate Niagara Cooperative, Inc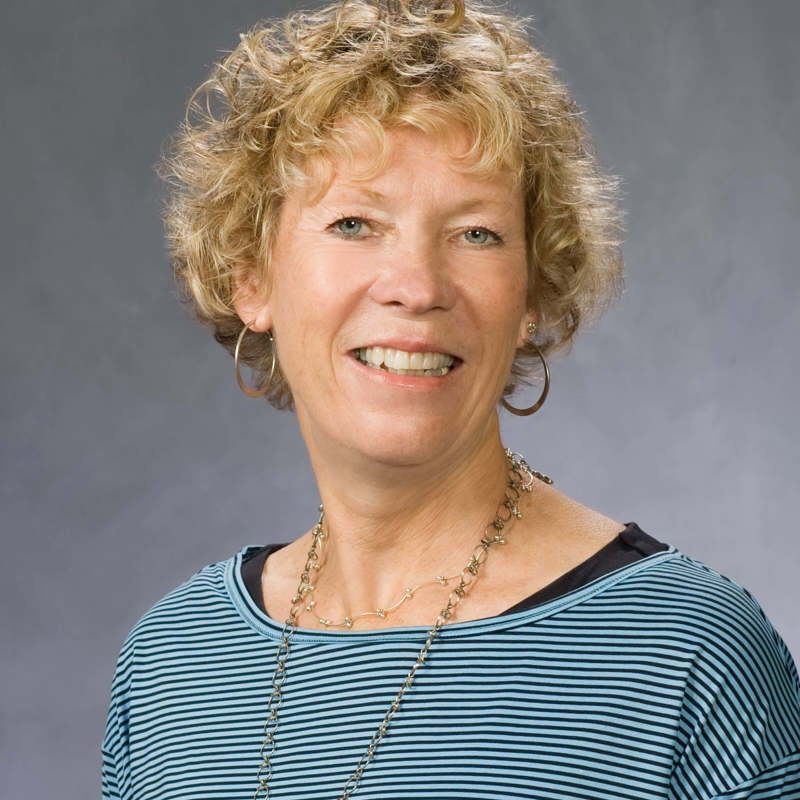 Holly M. Hillberg
Executive Leadership Consultant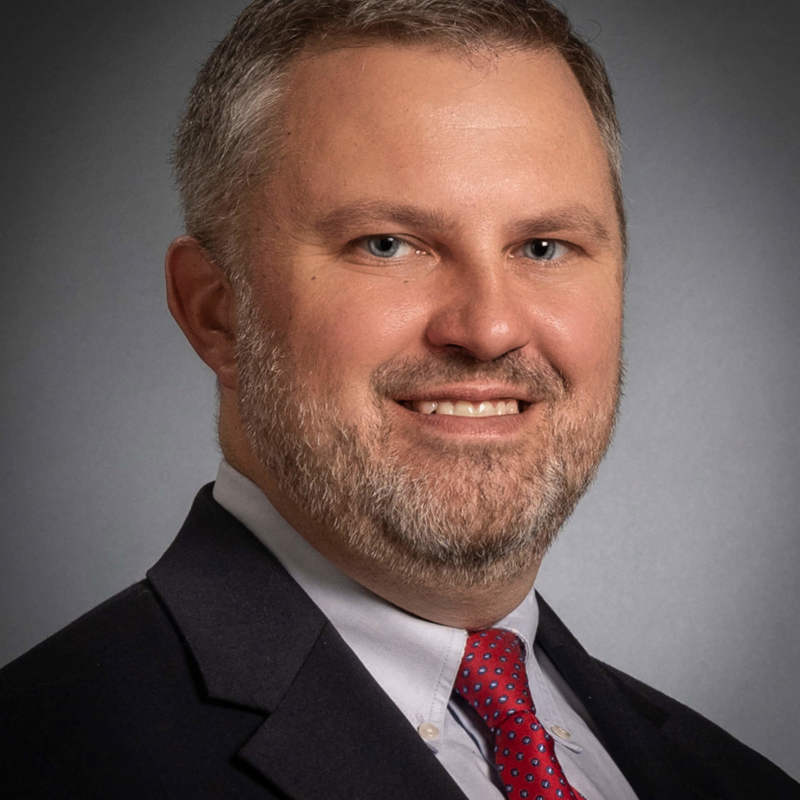 John M. Jennings '99
Partner, Harter Secrest & Emery LLP, Rochester, NY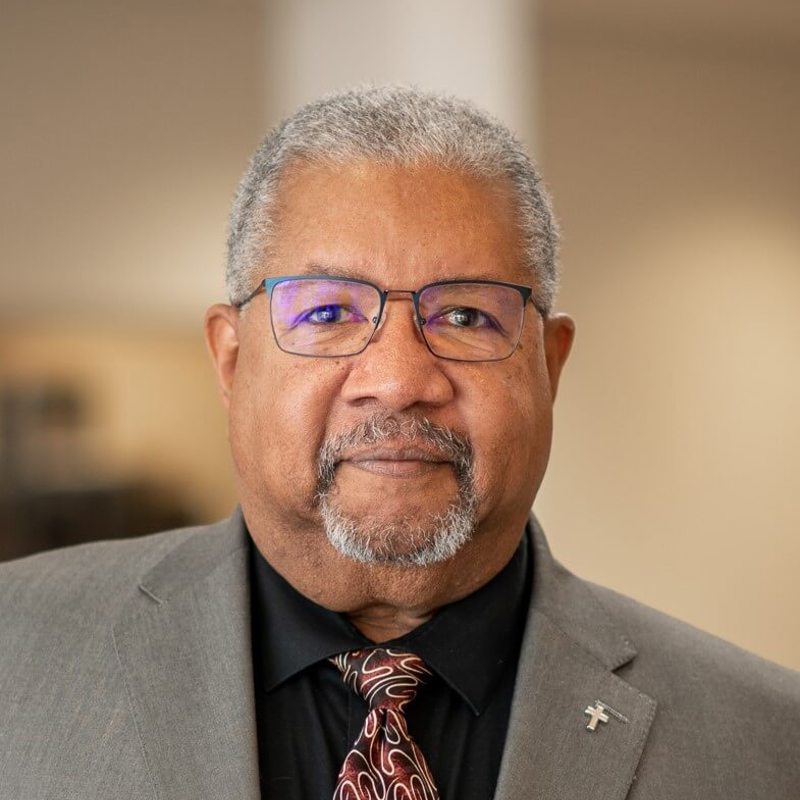 Eric W. Logan '77
Systems Architect, Retired, City of Rochester, Rochester, NY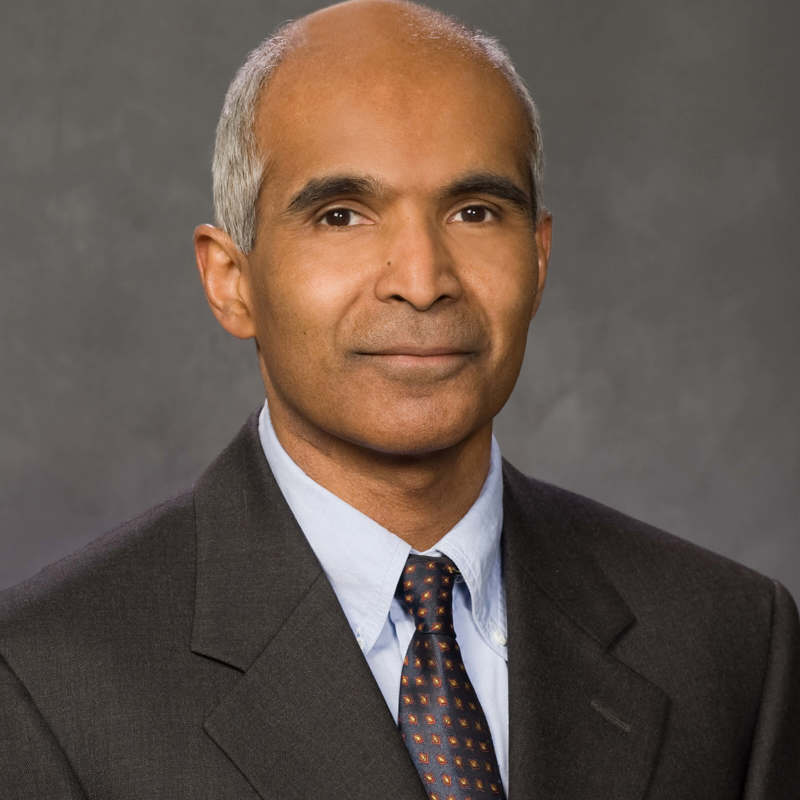 Paul A. Lysander '85
Cloud Solutions Architect, VMware Darrington, WA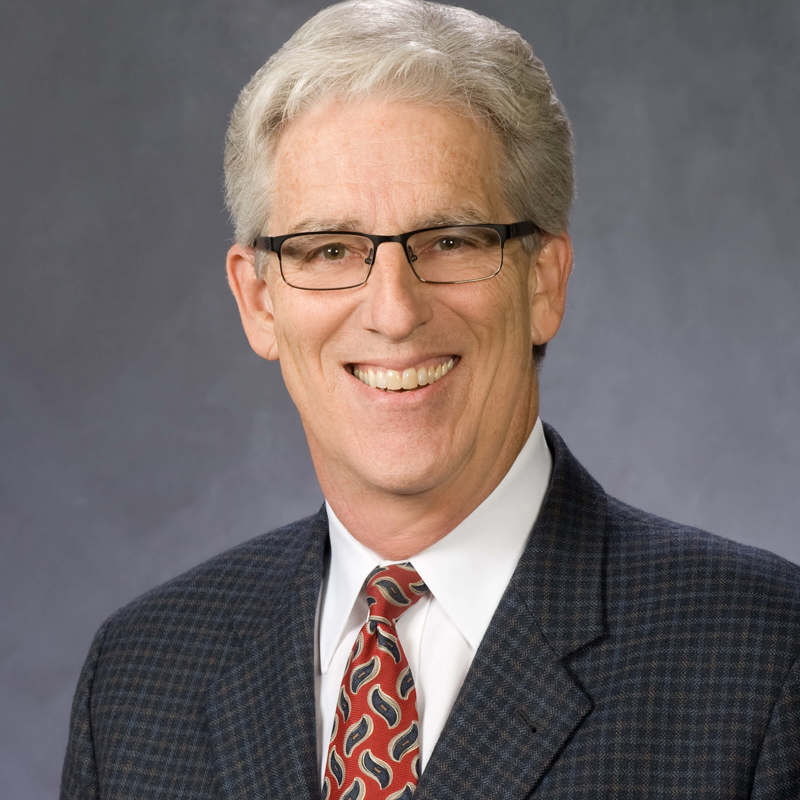 Kevin W. Mannoia
Pastoral Coach, Rock Church, San Diego, CA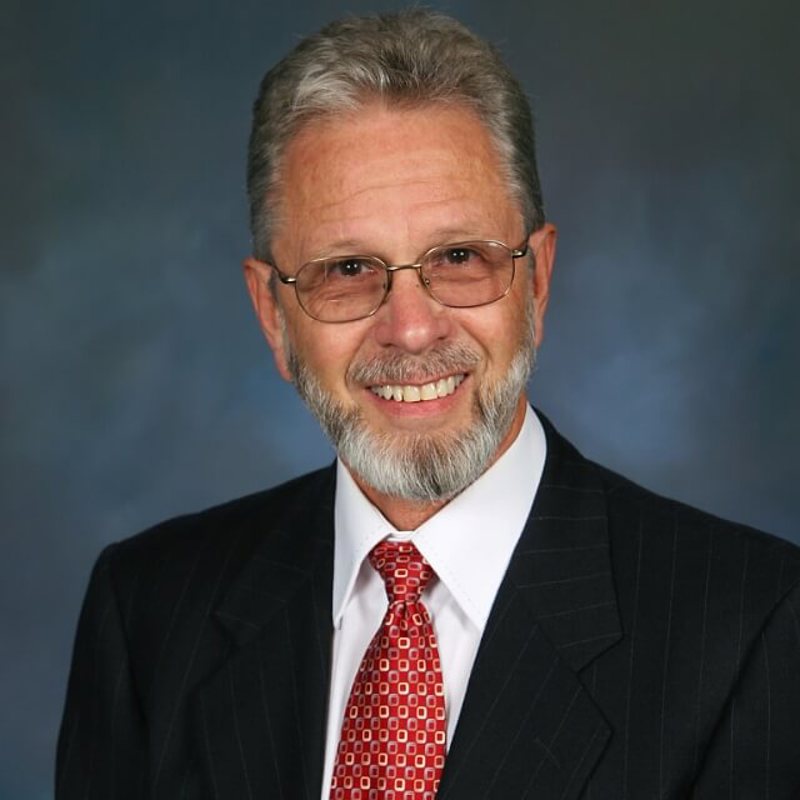 Wayne McCown
Founding Dean and Professor, retired Northeastern Seminary Rochester, NY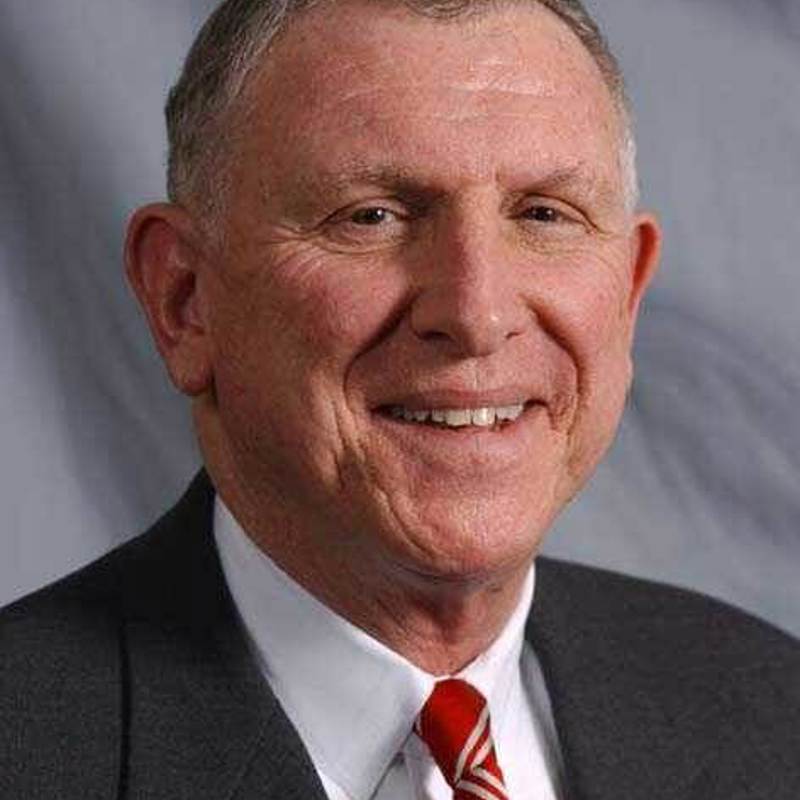 Duncan W. O'Dwyer
Managing Partner, Forsyth, Howe, O'Dwyer, Kalb, & Murphy, P.C.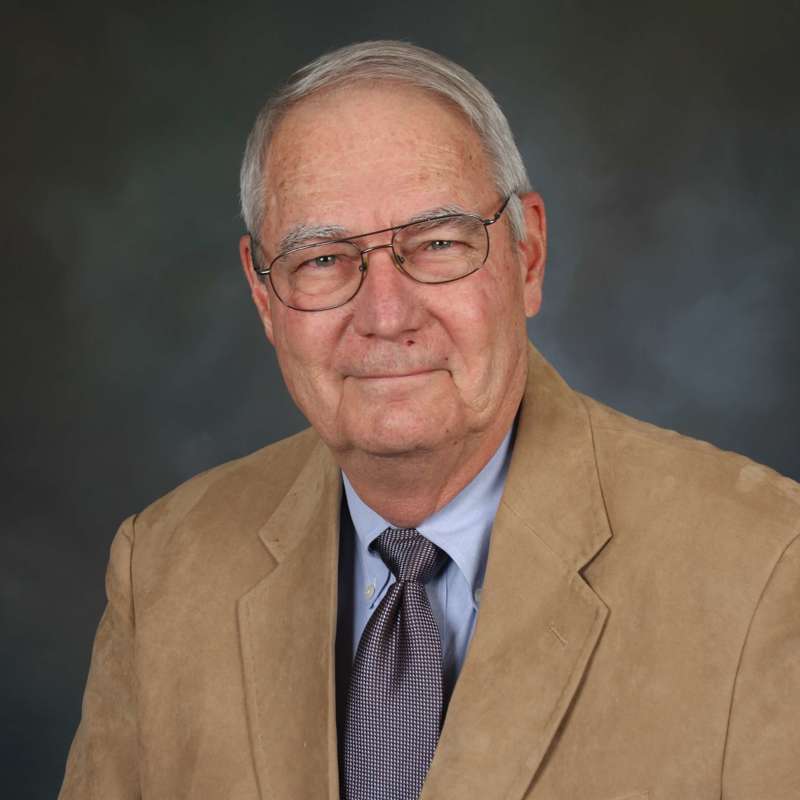 David B. Rinker
Chairman and President, Marshall E. Rinker, Sr. Foundation, Inc.

Mauricio F. Riveros
COO, The Pike Companies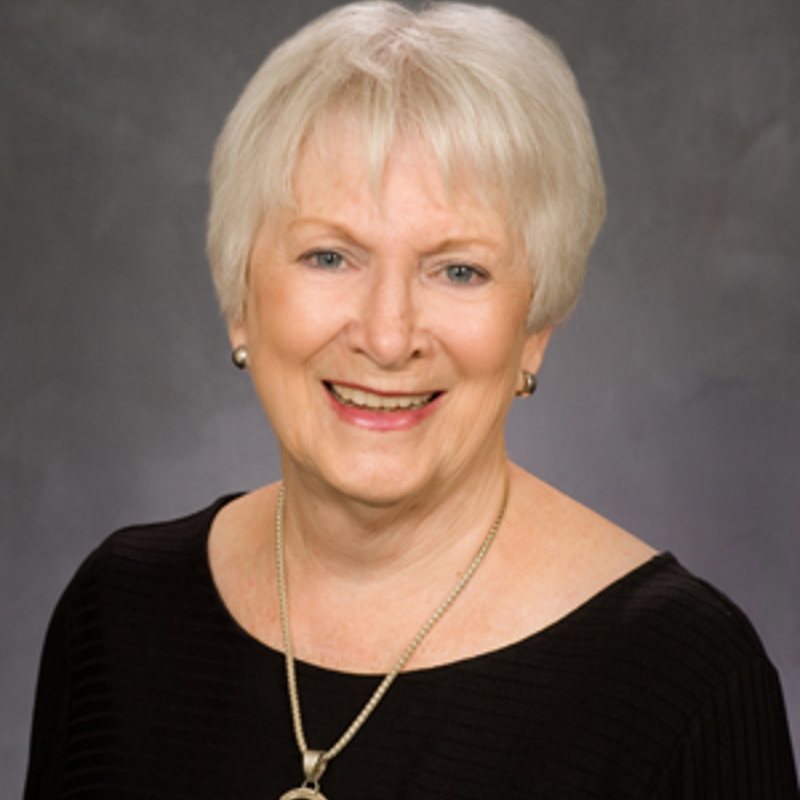 Barbara J. Rose
Professor of Mathematics, Retired, Roberts Wesleyan College and Spring Arbor University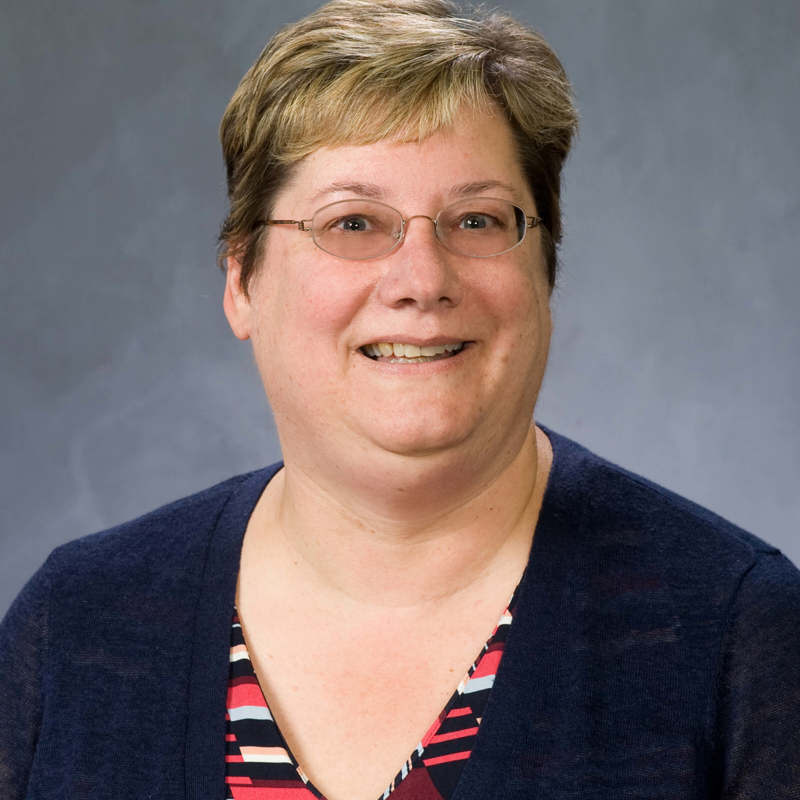 Deborah K. Schmidt '79,
Partner, retired Toji Trading Group LLC New Buffalo, MI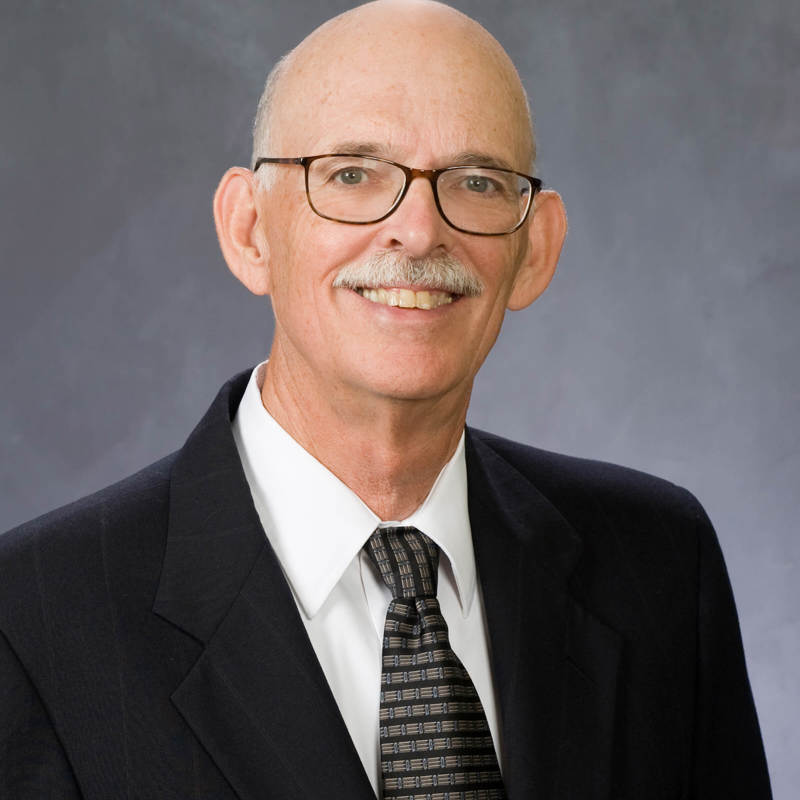 Wesley R. Skinner, Jr.
Chairman of the Board, Manth-Brownell, Inc. Retired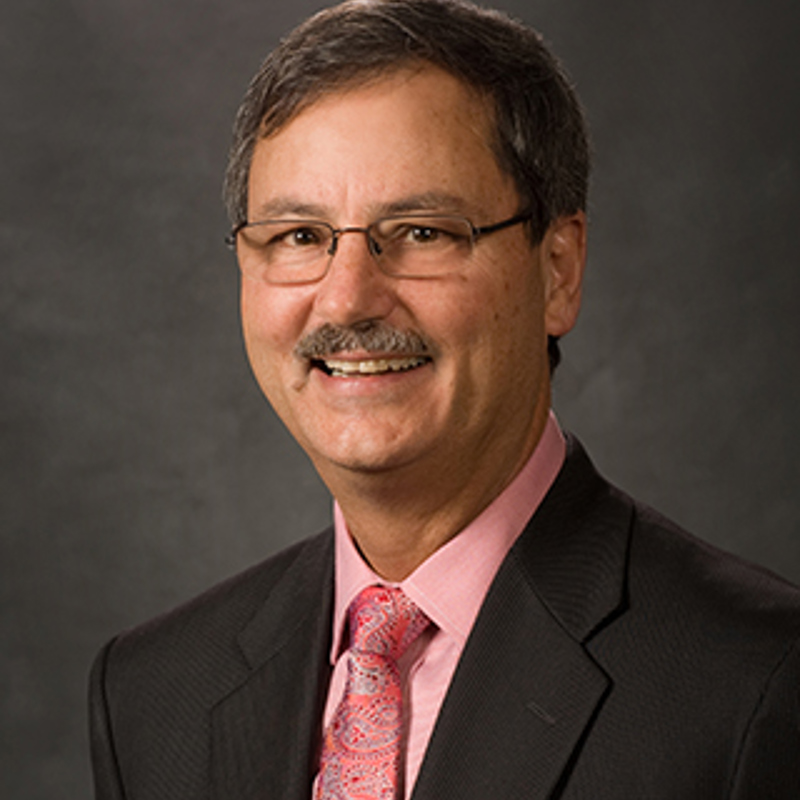 Terry R. Taber
Chief Technical Officer, Senior Vice President, Advanced Materials & Chemicals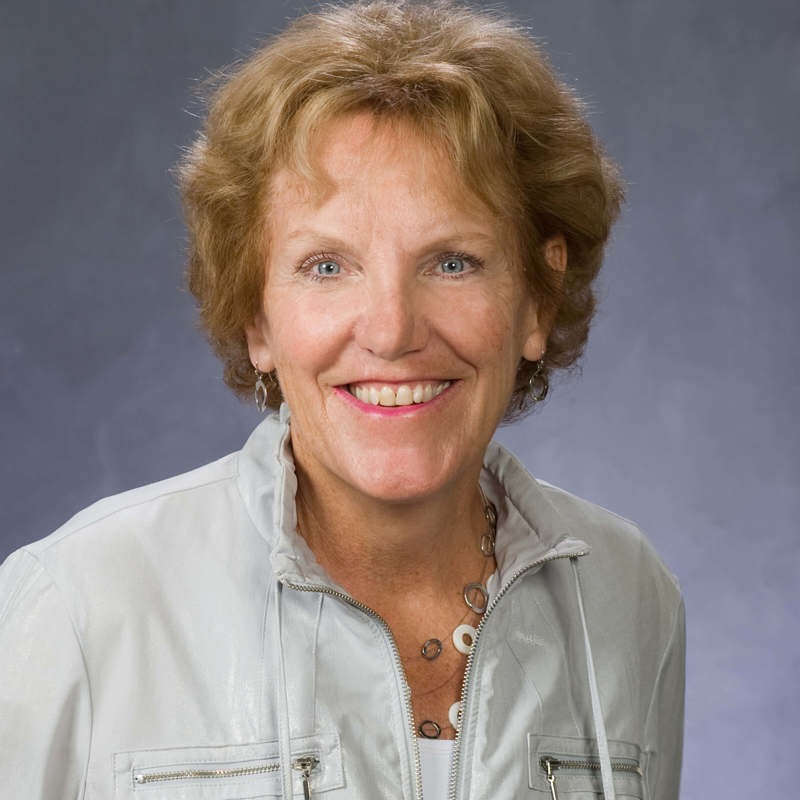 Caryl L. Wenzke '04
Chaplain, retired Naples, FL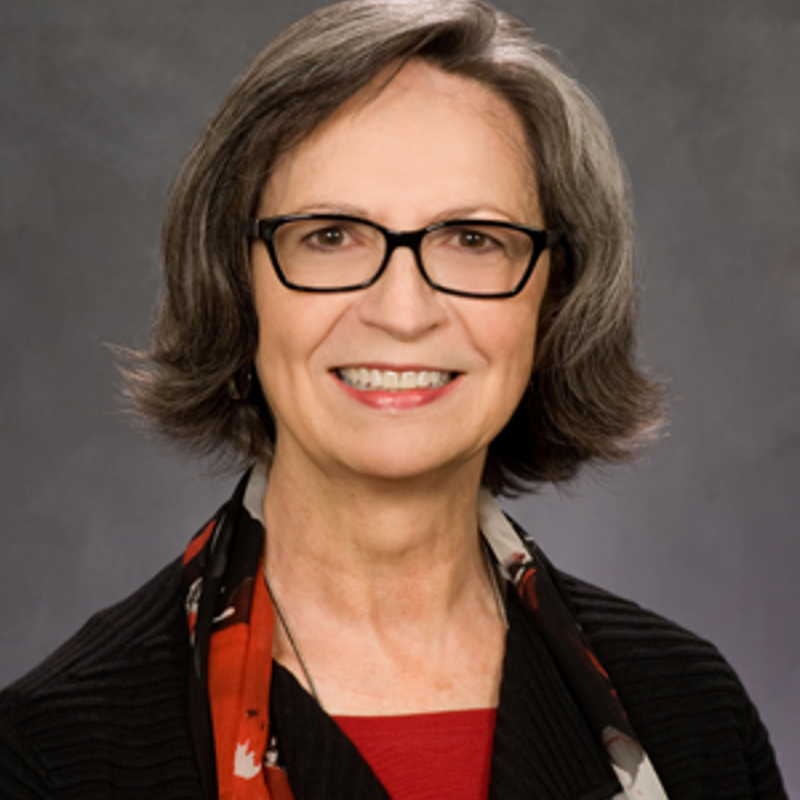 Deborah J. White
Consultant, CarterBaldwin Executive Search, Retired
Dr. Deana L. Porterfield
President of Northeastern Seminary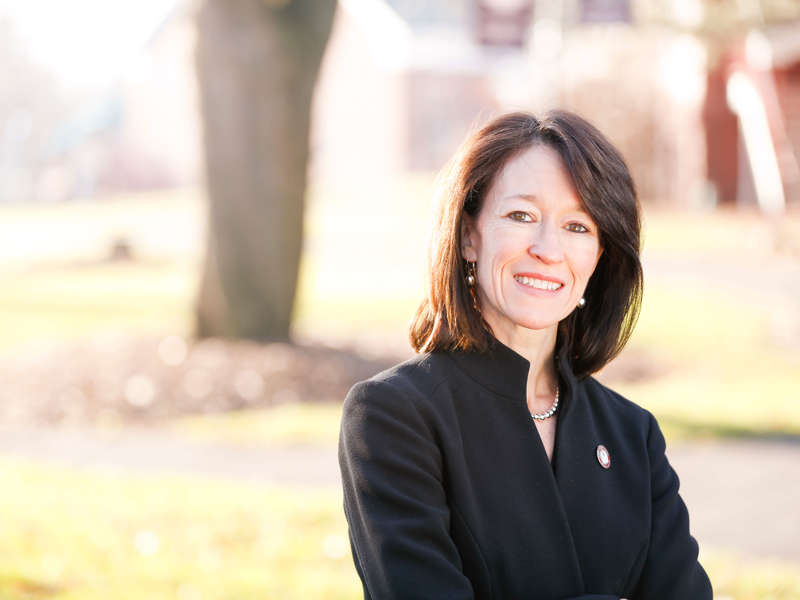 Laurie Leo
Vice President of Finance and CFO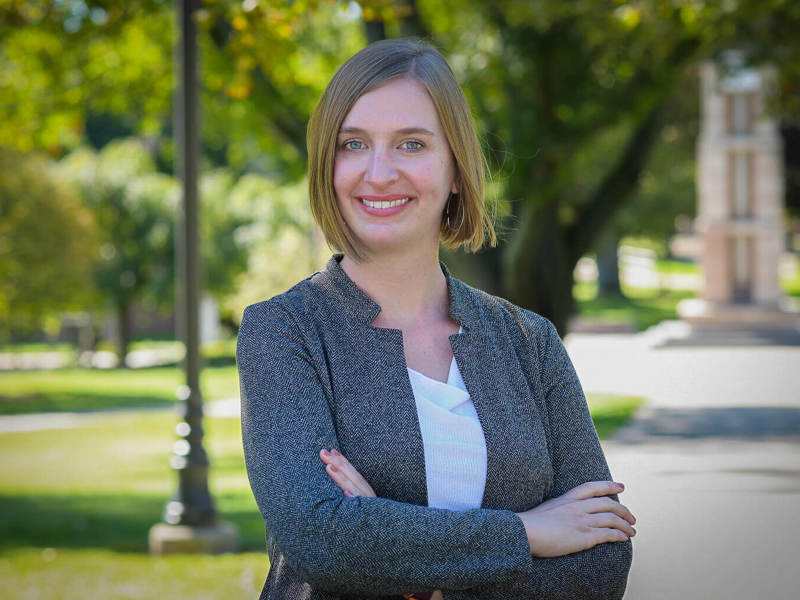 Kristen Brown
Vice President for Student and Organizational Development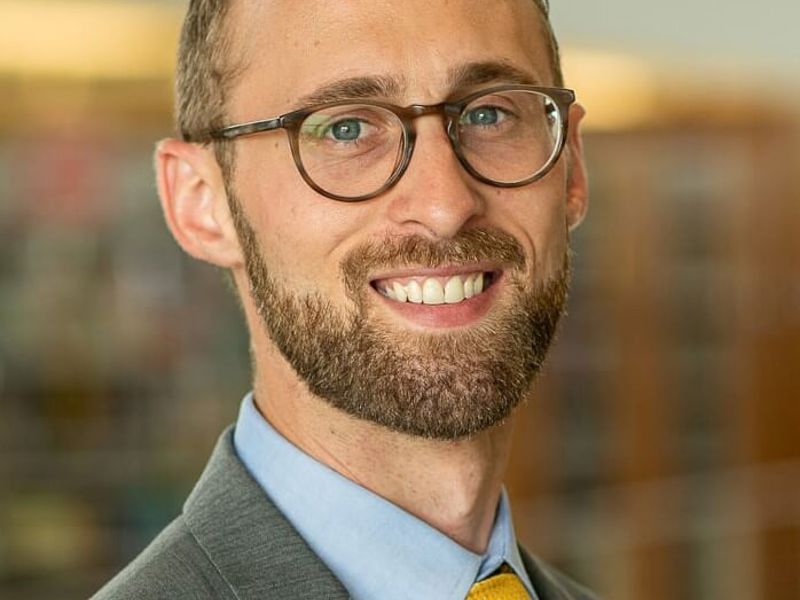 Alexander Jones
Vice President for Institutional Advancement
Special Advisors to the President for Diversity & Belonging
Reporting directly to the President, Dr. Sonnette Bascoe will provide strategic direction to the University's diversity, equity, and inclusion efforts, giving direct attention to the institution's policies, practices, structures, climate, and culture. Through the design and facilitation of diversity initiatives, services, and resources, they will support staff, faculty, and administrators in advancing diversity, equity, and belonging in all aspects of the campus.

Dr. Bascoe will work collaboratively with the President and campus leaders, guiding initiatives to foster a welcoming and inclusive campus environment for all constituents, with a particular focus on academic offerings and continued campus education and training.  

Dr. Bascoe serves as Assistant Professor of Psychology and has served on the Roberts Wesleyan Academic Diversity Committee, Task Force for Diversity Education and Change (Chair), Racism in Enrollment Advisory Council, and the Resource Group for Race and Ethnicity (Co-Chair). Dr. Bascoe also founded the Roberts Wesleyan Undergraduate-Graduate BIPOC Mentor Program.