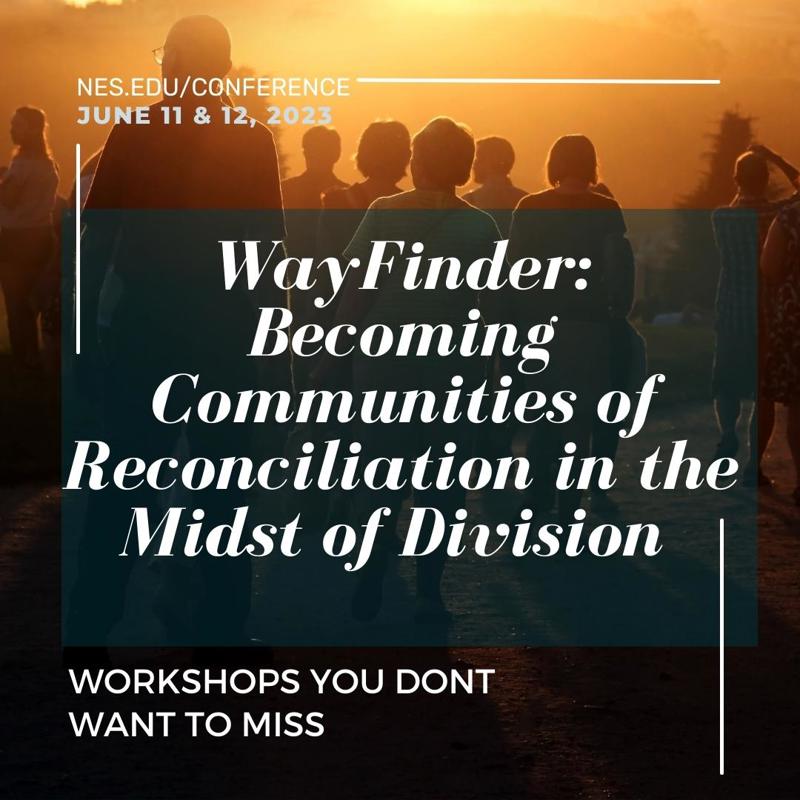 WayFinder: Becoming Communities of Reconciliation in the Midst of Division
With Rebuild Sponsor WayFinder, a program of The Colossian Forum
The WayFinder Lunch & Learn casts a vision for becoming communities of reconciliation in the midst of division. In this presentation, we'll teach you how WayFinder can reduce the effects of mismanaged conflict on your Christian communities and present the Biblical foundations that lead to increased virtue and sustained missional focus in moments of disagreement.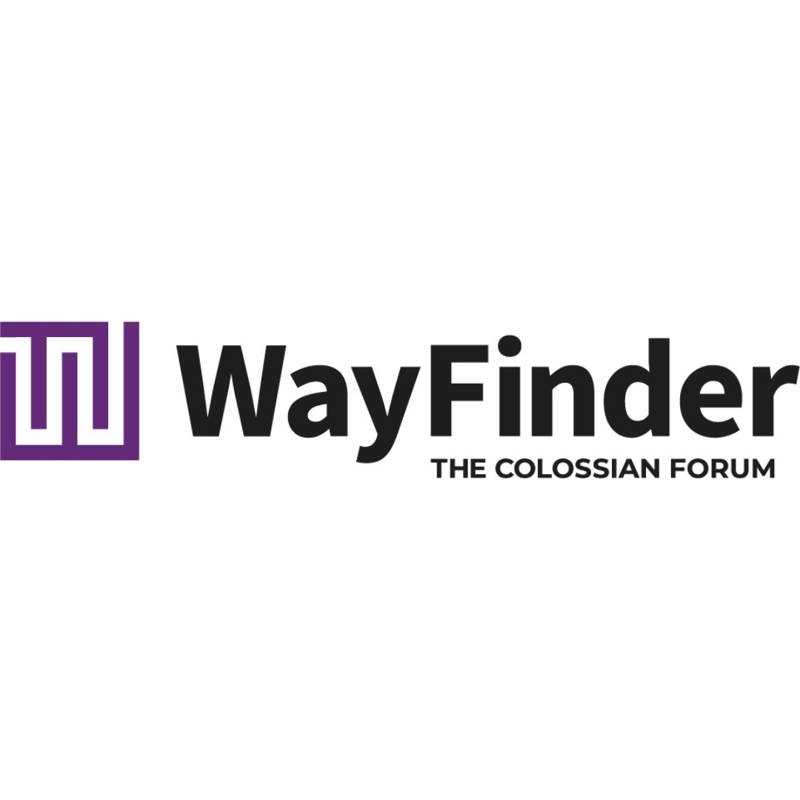 WayFinder, a leadership training program by the Colossian Forum, gives Christian leaders an introduction to the work of Christian Conflict Transformation.
Christian leadership teams are presented with theological vision and Biblical frameworks that provide a Christ-based way forward in a culture that largely only offers two polarizing viewpoints. Leaders will also learn and apply the five practices of WayFinder to their current institutional rhythms, imagining how they can better love God and one another through organizational meetings, communal gatherings, and personal conversations.