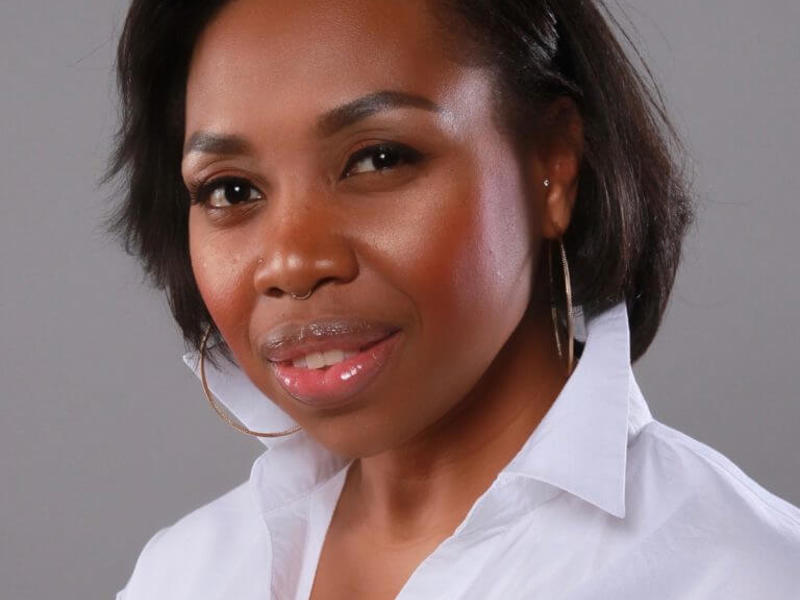 Dara Delgado, PhD
Adjuct Professor
delgado_dara@roberts.edu
Dr. Dara Delgado is an Assistant Professor of Religious Studies-Christianity at Allegheny College, an AAUW 2018-2019 American Dissertation Fellow, and an adjunct professor for Northeastern Seminary.
"My research interests include the history and theology of American Pentecostalism, as well as the role of race, gender, and popular culture in American Christianity during the modern era. All of which came together in my dissertation entitled, "Life, Liberty, and the Practicality of Holiness: A Social Historical Examination of the Life and Work of Ida Bell Robinson."
I self-identify as a teacher-scholar. For me, this means that my research interest is part and parcel to my work in the classroom. To be an educator is a wonderful privilege. Every time I get to design and teach a course, I am fulfilling a dream. More importantly, every time I get to meet new students and cultivate a dynamic student-teacher relationship that contributes to their development as emerging scholars, I am fulfilling purpose.
My objective as a teacher is to foster a student-focused learning environment that both challenges and motivates students to develop their own learning interests and critical thinking skills. Specifically, through trusting student-teacher relationships and safe learning-centered classrooms, I see myself as partnering with my students as they develop into independent scholars living in a globalized world. Together, we face hard questions and wrestle with big ideas in ways that foster faith, engage history and culture, and challenge us to think and speak about religion and the Christian traditions respectfully and responsibly.
At the University of Dayton, I taught traditional undergraduate students in the Department of Religious Studies. When I am not acting in the role of teacher-scholar, I am enjoying the company of friends and family, volunteering at my local church, and attending concerts and shows."